A 65-year-old man is found guilty of causing the suicide of a minor in Castellón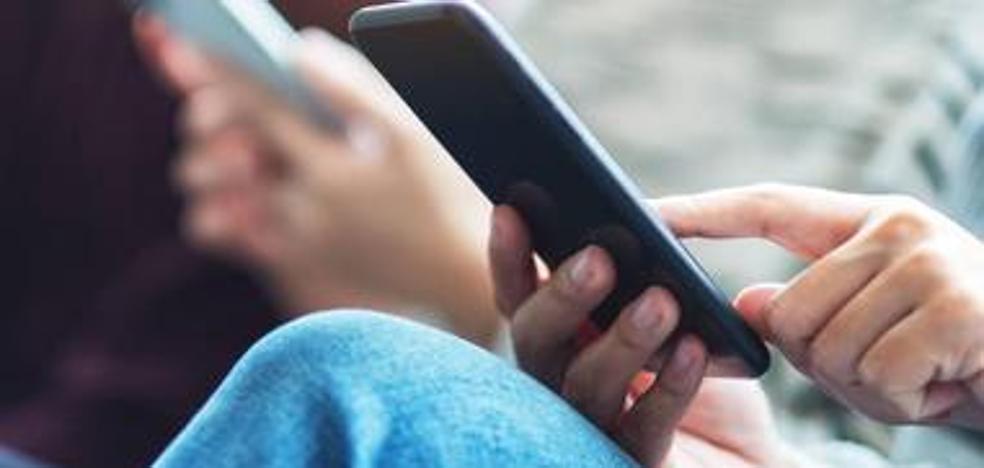 The convicted man faces 15 years in prison after the jury has considered his authorship proven in a crime of intentional homicide after sending more than 100 harassing messages to the victim in a matter of hours
There are words that kill. And that is what a jury has just declared proven in Castellón. The people's court has found guilty of intentional homicide a 65-year-old man who caused the suicide of a minor after sending him more than a hundred harassing and harassing messages through a mobile phone instant messaging chat.
The events occurred on December 1, 2016, after the 17-year-old minor accessed a web page with adult content through which there was personal contact between the accused and the victim.
Always according to the prosecutor, that day the murderer sent him more than a hundred messages "with the intention of intimidating him." With expressions like "I'm at 100", "I'll leave it to you cheap", "I have the whole conversation on the phone" and many others.
After that, the boy told the man that he was 17 years old and apologized. But it was not enough. The man continued with expressions through WhatsApp such as "I will file a lawsuit against you in the courthouse", "now I laugh", "here when this is done it is to fuck", "well now pay attention to the consequences, having thought about it before," "what if I blackmailed you, what would you do?" Finally, the victim announced that if he continued like this he was going to kill himself.
But the defendant, aware of the anguish and restlessness that was causing the minor, continued with the harassing messages. This situation finally led to the decision by the victim to take her own life. Just a few minutes before seven in the evening that same day, the young man threw himself into the inner courtyard of his home in Vila-real.
Even when the tragedy had already broken out and he could no longer see the mobile, the man continued to send messages similar to the previous ones and even doctored photos simulating having denounced him in the City of Justice.
the most serious penalty

In view of the verdict, the prosecutor considers that he must serve 14 years in prison for intentional homicide. It was what the public prosecutor requested in his final conclusions after the trial, considering the alternative possibility of reckless homicide, coercion and continued threats. But finally the members of the jury have been inclined to consider proven the most serious version of the sentence, that of the crime with intentionality.
The private accusation raises its prison request for the murderer to 15 years, while the defense requested the free acquittal of the suspect, understanding that it was not his behavior that caused the suicide.