A 61-year-old man dies with covid in Lanzarote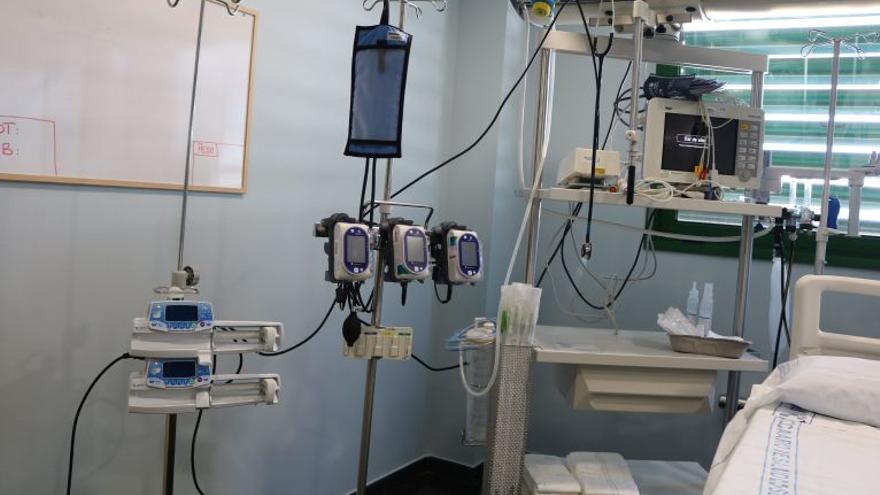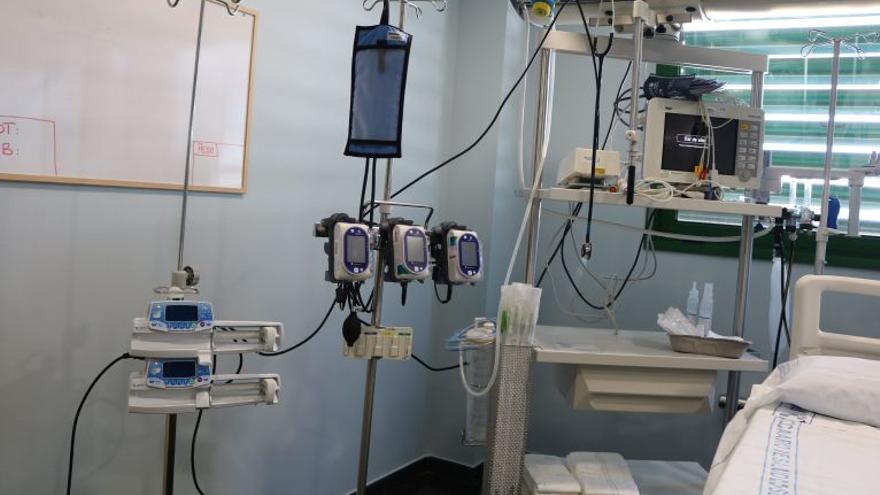 By area in which they have occurred, it should be noted that 26 are social outbreaks, 24 family, nine work, five educational, two of socially vulnerable groups and one sports.
In general, all the outbreaks have less than 10 associated cases except for five outbreaks, among which a social and family one with 13 affected people and a sporting one with family branches with 11 cases stand out, both in Gran Canaria, and another two in Tenerife, one educational with family branching with 12 cases and another social and family with 11 affected.
It should also be noted that most shoots this week are social, followed by the relatives produced among non-cohabitants with several addresses associated with each outbreak.
Regarding labor outbreaks, three should be highlighted in Tenerife, one with seven cases detected in a company in the construction sector, another with six affected people linked to an office and another with five cases reported in one transport company. There is also another labor outbreak with six cases produced in a restaurant establishment in Gran Canaria.
Of the five educational shoots, all with family branches, four have occurred in Tenerife and affect 12, 10, 10 and three people, and another in El Hierro with seven associated cases.
27 old outbreaks are also being followed, some of which have grown in number of cases. Thus, the aforementioned outbreak in the Arrecife gym already affects 136 people, another work in Gran Canaria already has 28 associated cases, a family one in Tenerife affects 27 people and another social, also in Tenerife, already has 25 associated cases.
In addition, the Ministry of Health notifies an outbreak of COVID-19 of educational origin with family branches, in a class at a Vocational Training center on La Palma, with six affected people: four students and two relatives. All cases are in isolation and the protocol for the localization of close contacts has been activated.