A 51-year-old woman burns 21 cars in Tui due to family disagreements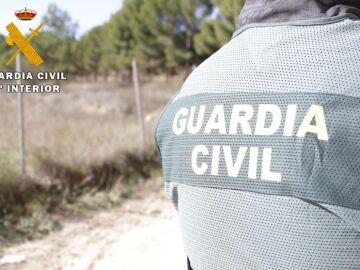 Family disagreements. This seems to be the reason that has led a 51-year-old woman, already detained by the Civil Guard, to burn 21 cars in the old town of Tui, in Pontevedra, according to what sources of the investigation have informed LA RAZÓN.
The fire sowed panic among the inhabitants of the old part of the town, who have not been able to fall asleep before the magnitude of the disaster. The alleged arsonist, whose name responds to the initials DB, has acted, according to the first indications, moved by the desire for family revenge.
The images from the security cameras in the area are what have allowed the Civil Guard to quickly clarify the facts. Emergency teams and security forces had to operate throughout the early morning to fight a series of simultaneous fires in various streets. It was, without a doubt, intentional and not fortuitous events.
It all started around four in the morning, when the first alarms went off. First a burning vehicle, then two, five... up to 21. The explosions in the burning cars caused the consequent fear among the population, as their origin was unknown.
The extinction operation ended in the early hours of the morning and in addition to national troops, Portuguese units have collaborated, given the proximity of the border.