A 5-year-old girl dies 15 hours after testing positive for Covid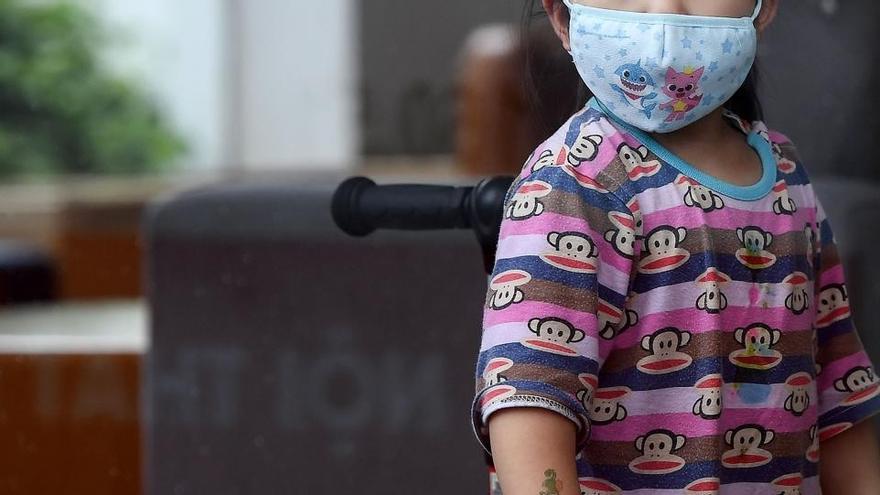 A girl of only five years has recently died in the American city of Amarillo, in Texas, 15 hours after testing positive for coronavirus, as reported by NBC.
The parents assured that the medical staff of the hospital they went to with their sick daughter told them "not to worry" because Covid "does not affect children" and that their daughter would be fine "in less than 24 hours".
The minor did not show the "common" symptoms of COVID-19 such as cough or fever, but his health was rapidly deteriorating. Despite this and having given positive in the test, the health personnel decided not to admit her.
The health of the minor worsened, once at home, continued to weaken. The parents called an ambulance in response. As indicated, his breathing was failing. Died shortly after. "The doctor told us that our daughter would be fine, but she was not even twenty-four hours old. She died in the next fifteen hours," said the father.
The little girl's mother wrote a farewell message in a recent Instagram post: "My sweet love, how am I supposed to carry on? Please Tagan, my heart is so broken that I don't know if I will ever be able to recover. How am I supposed to sleep now at night? I can hear it is 'Mommy, can I lie next to you?' How can I go on without these words every night? I am very lost, my love, I still question God's actions. How could He save me a week ago and now? do this to me? I wish he had taken me ", writes.