A 5-year-old boy dies with covid in the Canary Islands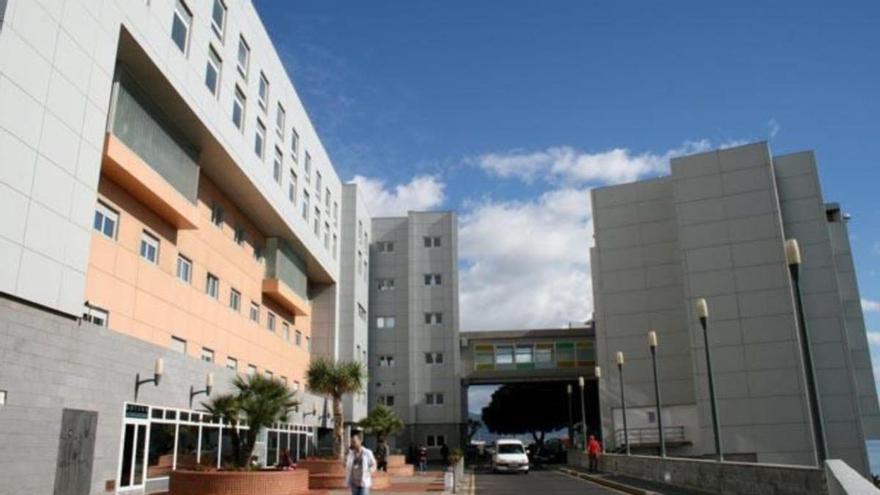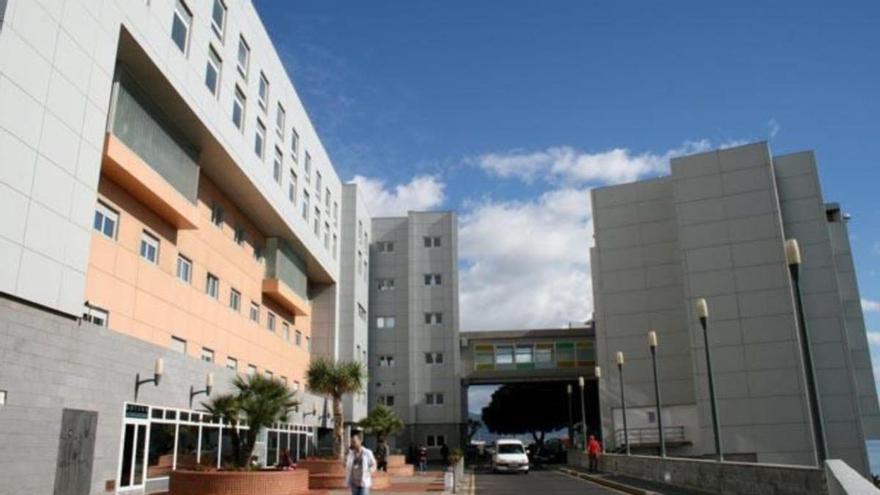 Until last Monday, three minors admitted with coronavirus remained in Canarian hospitals, a circumstance that has not been common throughout the sixteen months of the pandemic. The smallest of these patients is a girl of only four years old, who is in the covid plant of the Maternal and child Hospital from the capital of Gran Canaria and who has previous pathologies.
In the Pediatric Intensive Surveillance Unit (ICU) of the Nuestra Señora de Candelaria Hospital, in Tenerife, there were two children, the one already mentioned 5 years old, and another 11 years old. In addition, a 17-year-old young man was hospitalized on the ward in the same health center.
The Canary Islands have exceeded this Friday for the first time in the pandemic the thousand infections in a single day, with 1,023 positive cases, in a day in which for the third consecutive day the record of infections in 24 hours was broken.
There are fifteen more people hospitalized on the floor, 357 compared to 342 on Thursday, and the patients in the intensive care units (ICU) are sixty, the same as the day before, according to data from the Ministry of Health of the Government of the Canary Islands.