A 44-day-old baby is hospitalized with covid in Lanzarote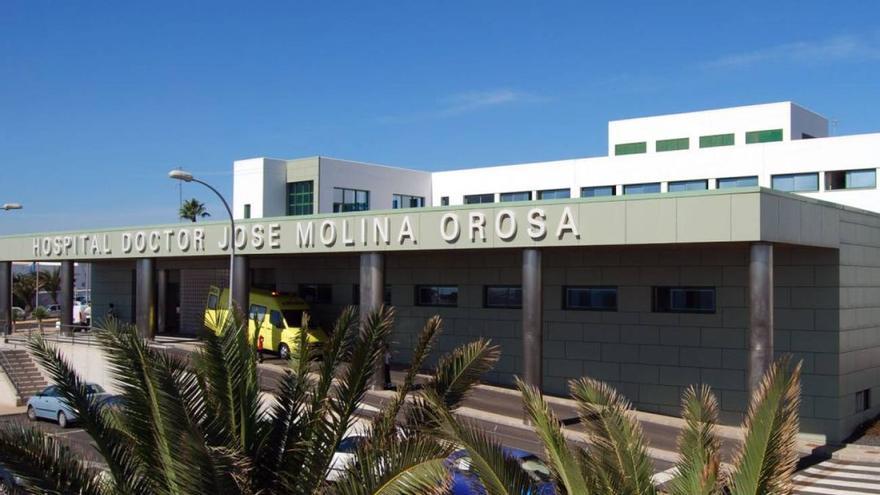 The Doctor Jose Molina Orosa Hospital, in Lanzarote has 24 patients admitted with covid, 23 of them in the plant and one in the Intensive Citizens Unit. What's more, Among those admitted is a baby of only 44 days. His hospitalization is added to others recently registered for young children, although fortunately the rest have been discharged.
The oldest person admitted to the aforementioned hospital with coronavirus he is 97 years old.
On the other hand, a total of eight patients who were admitted to the Insular Hospital of Lanzarote have tested positive for covid, so an outbreak could have been generated in this health center, where elderly people are usually referred.
A few days ago a case had already been detected and since Tuesday another seven have been confirmed, as reported to La Voz from the Lanzarote health services area.