A 33-year-old pregnant woman dies with covid and without vaccination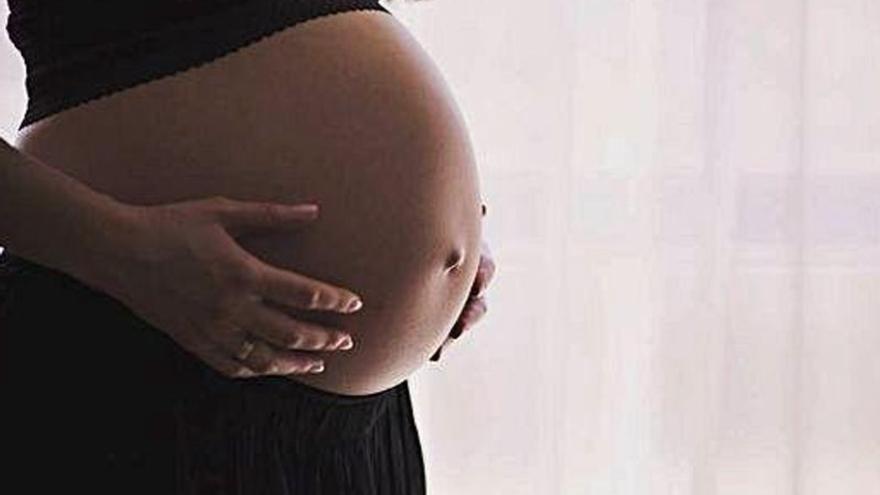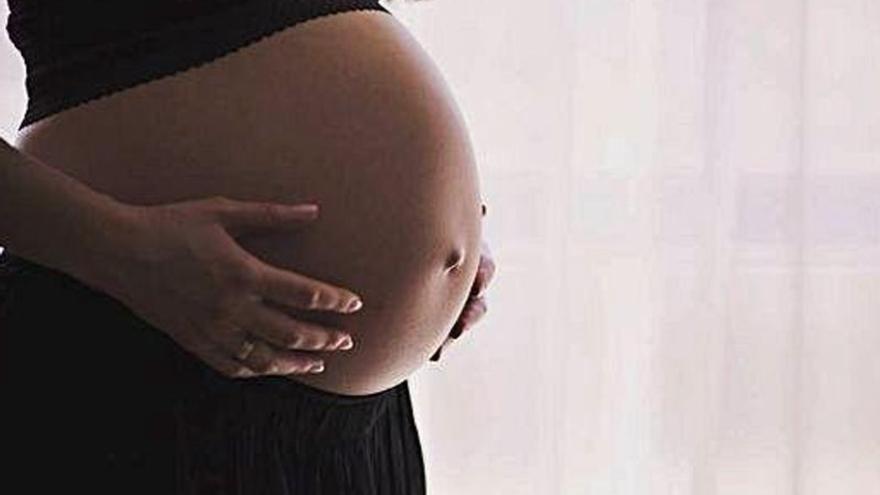 A 33-year-old woman, pregnant and infected by covidhas died in a hospital in Naples, Italy. The premature baby, weighing 1,800 grams, is in the Intensive Care Unit in serious condition. The deceased, who had another three-year-old daughter, had not been vaccinated against the coronavirus.
The doctors of Campania, already speak of a "silent massacre" the number of pregnant women who died from covid in the Italian region. A drama that leaves premature children, orphans and a "worrying" social situation.
The woman, she suffered from severe covid and was intubated as soon as she gave birth. At 33 weeks pregnant, she died at the Federico II hospital in Naples and the premature baby is in serious condition, with a reserved prognosis. Doctor Francesco Raimondi, director of neonatal intensive care at the Neapolitan medical center, says that the little girl "is stable". "We were hoping to give it to her mom, but unfortunately she won't meet her," he says. Il Corriere del Mezzogiorno.
The drama in Campania of deaths of pregnant women without vaccinating against covid
Francesco Raimondi, a university professor, has appealed to pregnant women to get vaccinated against covid and avoid these dramatic situations. "These women must be persuaded to get vaccinated against Covid. What we are seeing in these months is terrible. Especially in Campania there is a higher number of cases than in other regions. My service is still overcrowded with premature babies and children of Covid mothers".
In the last months of 2021, in the Campania region, at least three pregnant women died from covid. They had not been vaccinated and all were barely over 30 years old. At the beginning of the year, a 37-year-old woman, Villaricca, in the province of Naples, who was also not vaccinated, died.