A 29-year-old former footballer dies in Italy in a tribute match to his deceased brother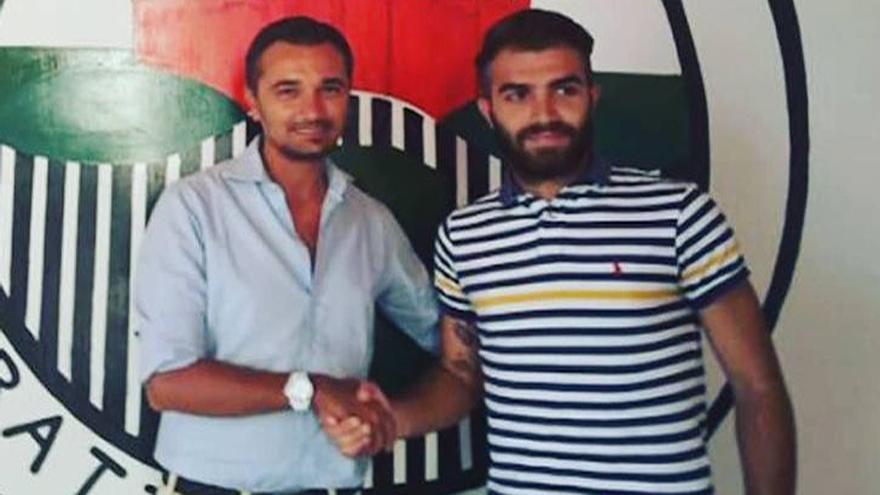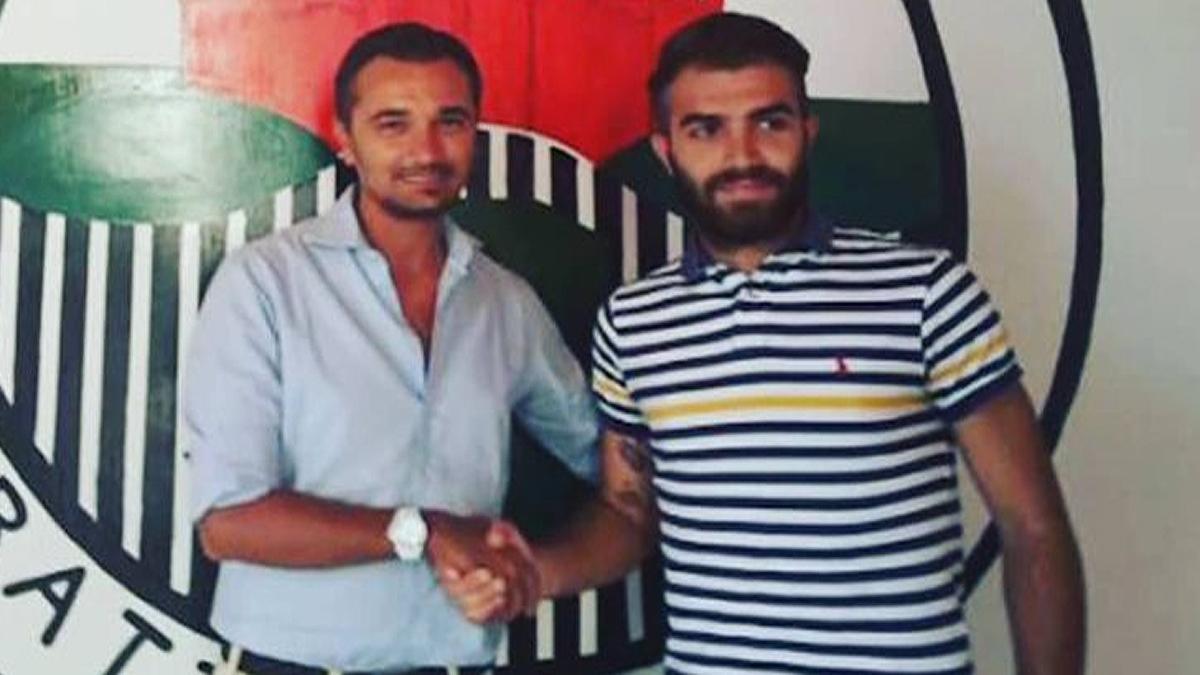 Italian sport has dressed in mourning this week for the death of Giuseppe Perrino, a 29-year-old ex-footballer, when he was playing an indoor soccer game near Naples on tribute to his deceased brother.
Perrino, who was trained as a footballer in the lower categories of the Parma and played in the Lega Pro (Serie C) and in several teams of more modest divisions, died suddenly, apparently due to a heart failure, according to the country's media reported last Wednesday.
The young man collapsed while participating in a match in his hometown, Poggiomarino, in which deceased young athletes are traditionally remembered and that on this occasion he paid tribute to two of them, one his own brother, Rocco, who lost his life in 2018 from similar causes.
Giuseppe had already suffered a mishap of this type in 2019 when he played a game with Solofra Calcio, one of the last clubs in which he was a member. Then, fortunately, the footballer was able to recover.
After his death, Parma issued a message of condolences on Twitter: "All of Parma Calcio 1913 adds to the grief to the Perrino family over Giuseppe's death.