A 27-year-old Aragonese athlete dies after suffering a cardiac arrest on Sunday at La Behobia-San Sebastián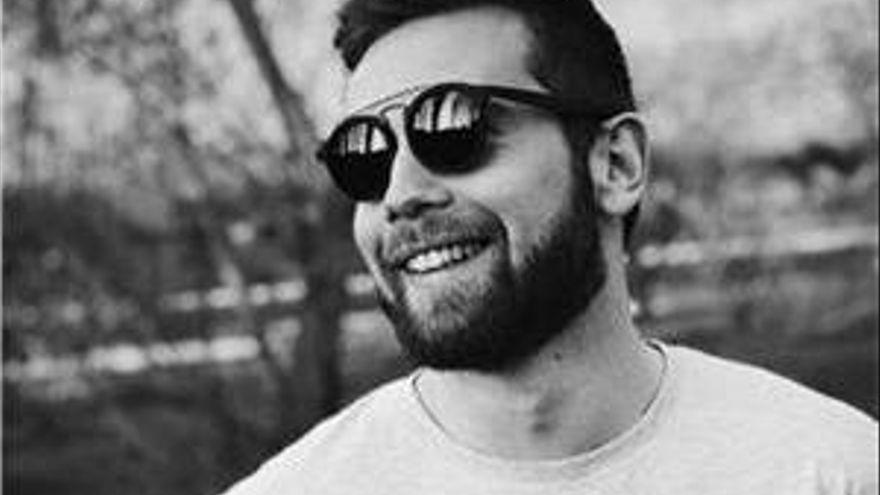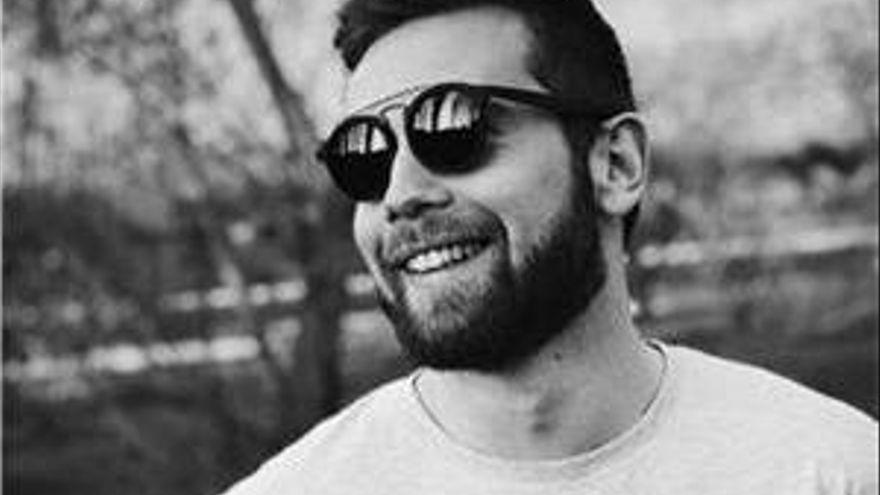 Héctor Vilellas Soro, a 27-year-old popular athlete from Tauste (Zaragoza), has died after suffering a cardiac arrest last Sunday during the Behobia-San Sebastián dispute. The runner, who worked as a teacher in Pamplona, ​​vanished in the Ategorrieta area. There he was immediately treated and then taken to the Red Cross Field Hospital, planned by the organization of the test. From there he was transferred to Hospital Donostia de San Sebastián, where he was admitted to the Intensive Care Unit. Finally, Vilellas could not overcome the situation and has passed away.
The Aragonese runner was not the only one who suffered a cardiac arrest in the 56th edition of the race. Another athlete, 34, He had to be treated by the DYA assistances and was taken to the same health center as the Taustano. The Behobia San Sebastián is a famous popular race with a great tradition.