A 2021 sentence decreed NC extinction as a party by not adapting statutes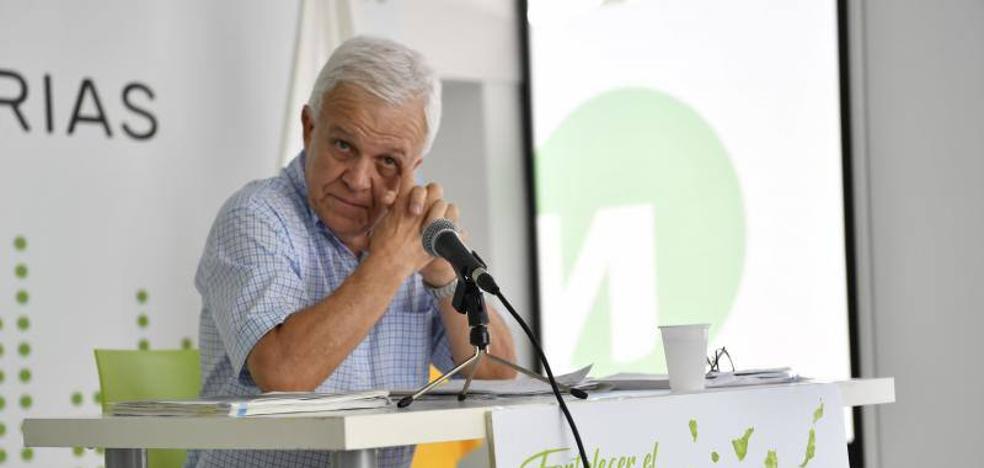 politics
NC did not proceed to the adaptation of its statutes in the three years that the law gave for it, nor did it communicate the justification that its adaptation was not necessary
The Central Court of
Administrative Litigation number 5 of the National Court issued in a sentence of June 2021 the
extinction of New Canary (NC) from the registry of political parties for not updating their statutes as required by the Organic Law of 2015 on political parties, according to the court ruling that has been provided to Efe.
The failure was as a result of a
demand of the State Attorney, representing the General Directorate of Domestic Policy, against NC.
The Public Prosecutor's Office, after learning of the lawsuit, reported favorably to the judicial declaration of the party's extinction due to
not adapt their statutes in accordance with the legal requirements, although NC did not appear in the proceedings, as evidenced in the factual background of the judgment.
In its foundations it is stated that NC
did not proceed to the adaptation of its statutes in the three years that the law gave for it, nor did it communicate the justification that it was not necessary to adapt it as established by the norm for when it was not necessary.
The consequence of this, according to the first transitional provision of the Organic Law, is the implementation of the
extinction mechanism with the due prior warning, which was notified to NC on January 23, 2020, but was not attended to after the six-month period, the sentence collects.
It also indicates that there is a
certificate of October 30, 2020 of the head of Services of the Registry of Political Parties where it is stated that the last draft of the statutes communicated to the Registry were those approved at the IV NC Congress held on
May 5 and 6, 2017which "suffer from the reported formal defects".
The party was not sentenced to pay the legal costs for "non-existent".
According to the party registry, NC registered on March 11, 2005 and its last communication was in 2017, after its IV Congress,
"which shows that it lacks activity and functioningbeing in fact a non-existent party«, so a conviction in that sense would be
"impossible compliance".