A 19-year-old referee dies before a regional soccer match in Murcia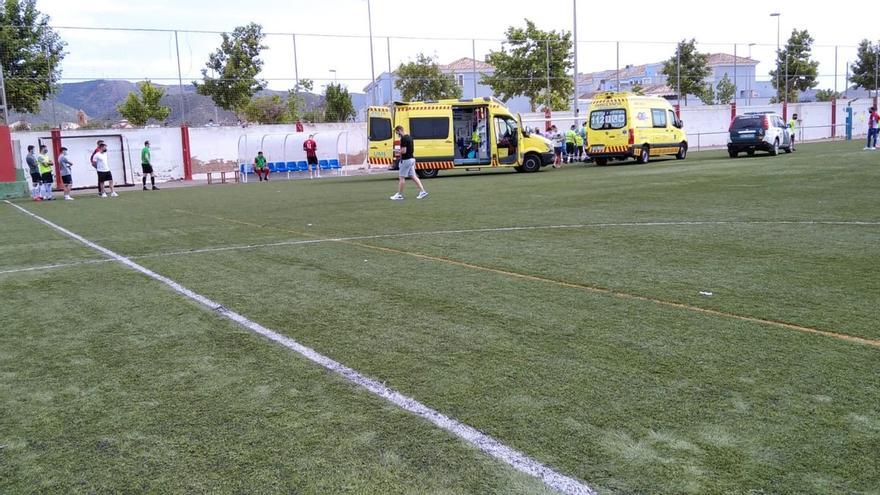 A young 19-year-old assistant referee, Fernando Alcaraz Bernal, lost his life this morning at the Sánchez Luengo municipal soccer field, from San Javier, you bring a sudden collapse. The linesman, a native of La Unión, went to the ground while warming up on the grass, an hour before the match that should have faced San Ginés at 4:45 p.m. against Montecasillas, of the Unique Group of Autonomous First.
Although receive first aid on the lawn itself, thanks to a defibrillator available on the El Algar football field, and the subsequent resuscitation maneuvers of the medical personnel of two ambulances that responded to the telephone calls of those present, nothing could be done to save his life.
The party will has ended up suspending, like the one that was to be played at 7:00 p.m. in the same field, between El Algar and El Alcantarilla.