A 16-year-old lineman, threatened by a spectator: "As I got caught outside, I violate you" | Blog Women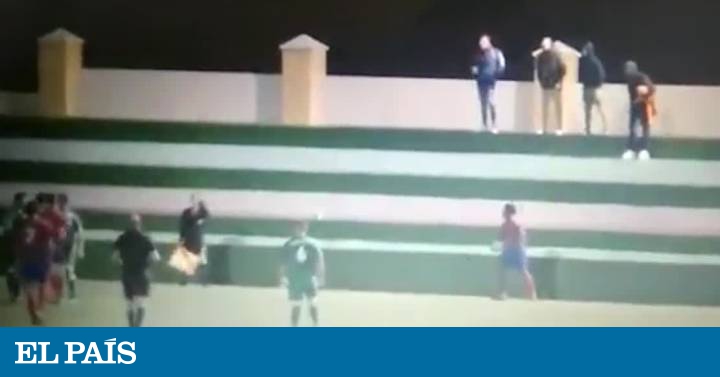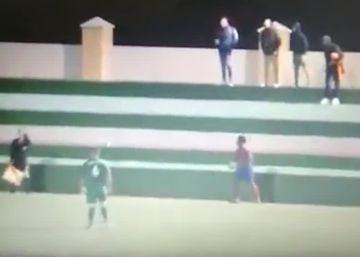 A line judge of only 16 years will not forget the last minute of the meeting between the Chilegua La Pared Sports Club and the visiting team, the Unión Deportiva Jandía, last Friday in Fuerteventura. In the last minute of the game, first regional, after an altercation between several players, a Jandía fan came down from the stands and threatened to rape the young assistant, according to pick up the sports diary Brand.
In the arbitration record of the meeting, reproduced in part by the newspaper, he states that the fan addressed the assistant referee and snapped: "Oh, those ankles! As I caught you, I violate you. IM going to break your face". A video of the sequence shows how the fan, dressed in a hoodie he was wearing, approaches the assistant while violently moving his arms. The arbitration record stipulates that he made a move to hit him with his hand and that several players had to hold him.
Jandía faces a sanction from the Canarian competition committee. 20 days ago, the team received one of 3,000 euros and the closure of his field, the municipal Morro Jable, for four games. The team president, Ernesto Rodríguez, was sanctioned with eight months of suspension after facing a referee during a meeting with the Breñamen Sports Club. Also his coach and the Karpin player were expedited, with two and four months of disabling respectively.