A 15-year-old girl dies from carbon monoxide poisoning in a local in Guadalajara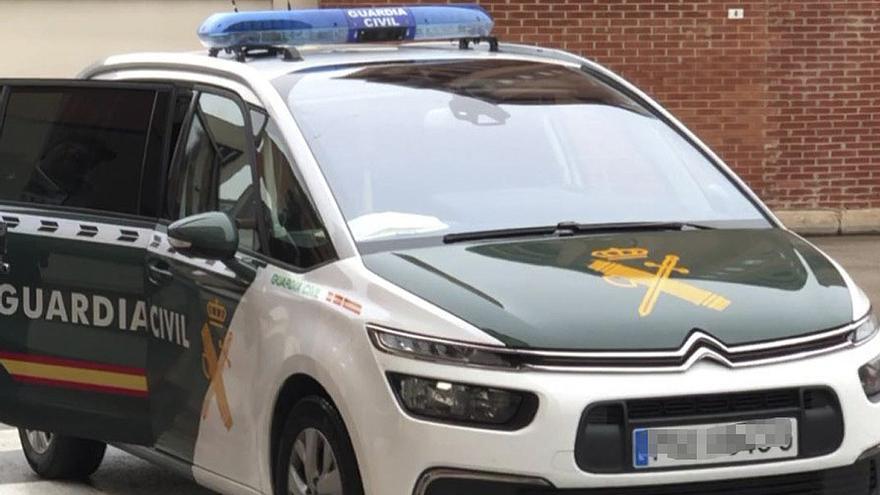 A 15-year-old girl has passed away and others eight people -including two civil guards- have had to be transferred to the hospital for carbon monoxide poisoning in a place located on Avenida Constitución de Azuqueca de Henares (Guadalajara).
As reported to Europa Press 112 sources, the event occurred around 00.48 hours on Monday when a call came to the room of the Emergency Attention Service in the region warning of several affected by carbon monoxide poisoning.
A generator set could have caused such poisoning, according to the Civil Guard. In total, nine people have been affected. Of them, a 15-year-old woman has died, five men have been affected -of which two are civil guards displaced to the place to attend to the emergency-; and others three women they have also had to be transferred to the hospital.
All those affected have been transferred to the Guadalajara University Hospital, except for a minor under 15 years of age, who was transferred, in ICU, to the Prince of Asturias Hospital in Alcalá de Henares (Madrid).
Civil Guard troops, six ambulances and an ICU traveled to the scene.