A 14-year-old minor injured after falling three meters through a skylight in Ciudad Real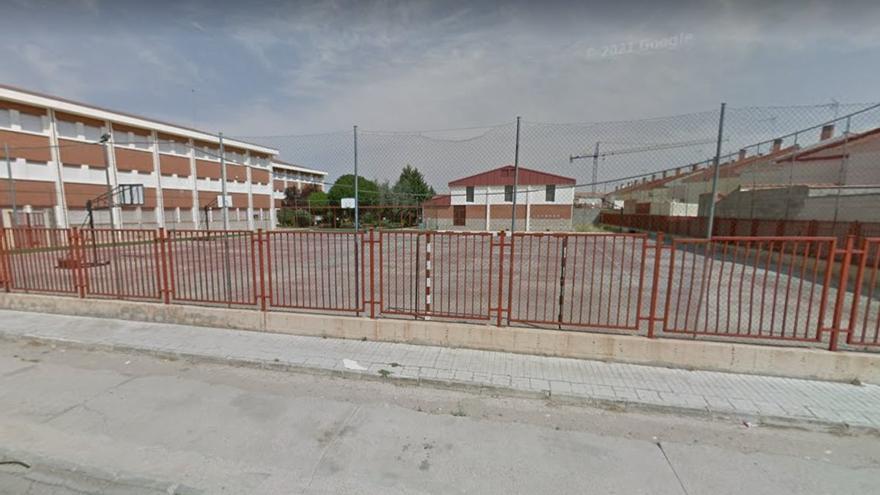 A minor under 14 years of age has been injured after falling from a height of three meters through a skylight of the IES Airén of the city of Tomelloso (Ciudad Real).
As reported to Europa Press sources of the Service of Attention and Coordination to Emergencies and Emergencies 112 of Castilla la Mancha, the events took place around 12:47 pm. The place has come Local police and an emergency ambulance that has transferred the minor to the Tomelloso Hospital.