A 13-year-old minor, arrested for alleged sexual assault on a 15-year-old girl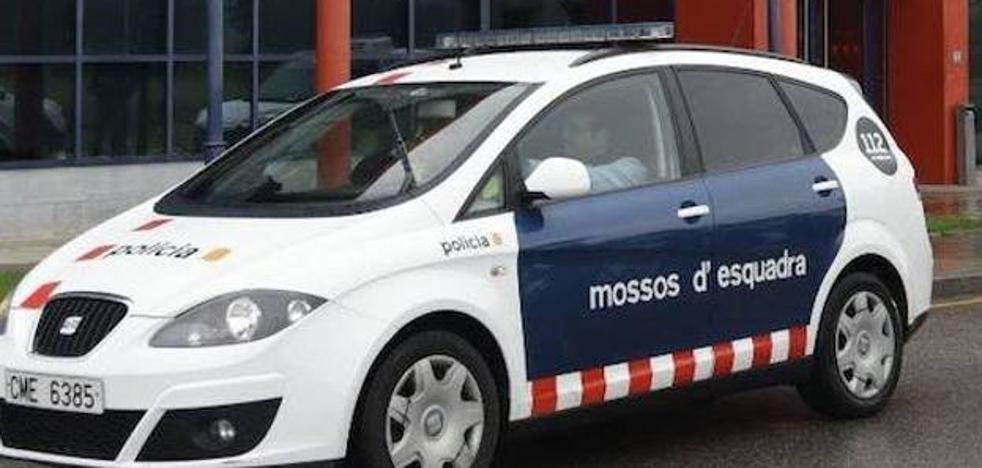 The events that occurred in Tarragona have been reported to the Children's Prosecutor's Office and he has been returned to his parents since it is an "unimputable fact" as he is under 14 years of age
A 13-year-old minor has been arrested this Sunday morning for allegedly sexually assaulting and stealing the mobile from a 15-year-old girl in Tarragona city.
Sources from the Mossos d'Esquadra have explained to Europa Press that the alleged aggressor has been identified and arrested, the facts have been communicated to the Juvenile Prosecutor's Office and he has been returned to his parents since it is an "incompetent fact" as he is a minor of 14 years.
Accompanied by her legal guardians, the minor has filed a complaint and, after the arrest, has been able to recover her mobile.