A 10-year-old Italian girl dies practicing the 'choking game' on TikTok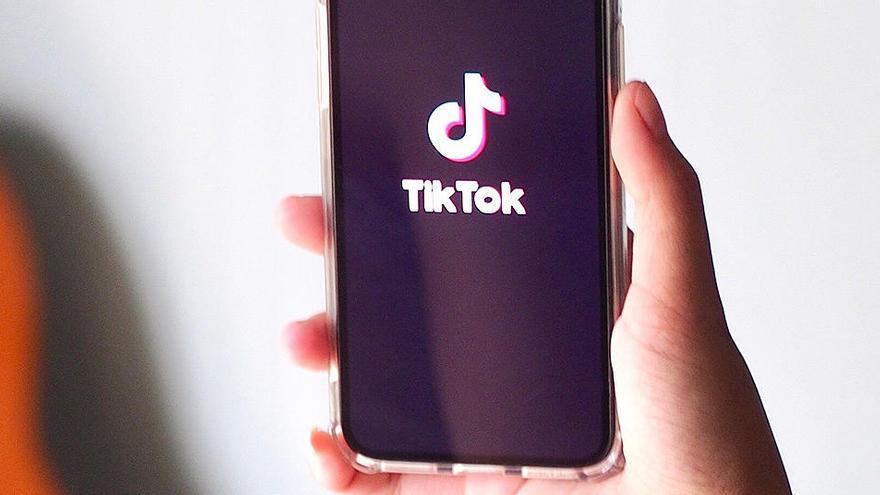 A 10-year-old Italian girl died this Friday from suffocation after put a bathrobe belt around your neck while participating in a social media challenge TikTok, as reported by local media.
Antonella Sicomero, born in the city of Palermo (Sicily, south), was discovered by her five-year-old sister in the bathroom of her home, with a bathrobe belt tied around her neck and a radiator.
The young woman was participating in a challenge on the social network TikTok, known as 'blackout challenge' ('fainting challenge', also known in Spanish as 'choking game'), in which you must hold your breath and whoever resists the longest wins.
Sicomero suffered a faint and later a coma. She was transferred to the Di Cristina children's hospital in Palermo, where the doctors informed the family that it was unlikely that the young woman would wake up and where they were offered the possibility of donating the organs.
In the neighborhood, the neighbors remember the screams that occurred in the house when the mother of the young woman, pregnant with her fourth child, discovered what had happened in the bathroom of the house, according to the same sources.
The young woman's organs have already been transferred to Rome and Genoa and will save the lives of three children.