A 10-year-old girl was injured when a fairground attraction failed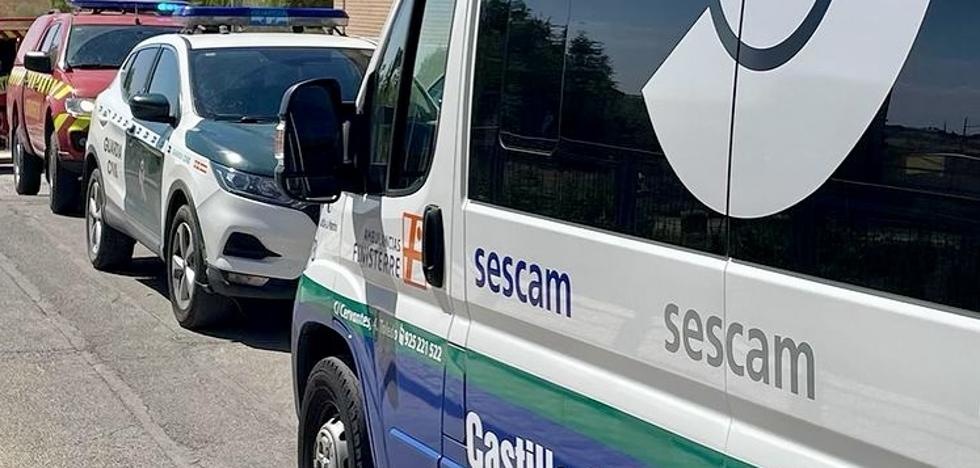 The "Witch Train" he had boarded derailed due to a mechanical failure
A minor under 10 years of age was injured in the early hours of this Sunday when the fairground attraction in which she had ridden suffered an accident. The event occurred in Orgaz (Toledo) during the last day of the festivities in honor of the Cristo del Olvido, patron saint of this municipality of 2,600 inhabitants.
The little girl had gotten on the "Witch Train" in the amusement area of ​​the fair. The car in which she was derailed causing injuries to both the girl and other people who were with her and who were treated at the scene of the incident for minor bruises. However, the minor's condition was more serious and she was transferred in an ambulance to the Sonseca health center (Toledo) without fearing for her life.
Volunteers from Civil Protection and agents from the Orgaz Local Police and the Civil Guard also attended the scene, opening an investigation to determine the causes of what happened and sealing the attraction. According to his first investigations, the «Witch Train» suffered a mechanical failure that caused the derailment of one of its wagons.
This accident is added to the one registered last Tuesday in other patron saint festivities of Castilla-La Mancha, those of Abuela Santa Ana, in Cenizate (Albacete), where four people, including two children aged 3 and 2, suffered various injuries when accidentally run over by one of the floats in the inaugural parade. Of the four injured, three required hospitalization: the 2-year-old boy and two 37-year-old women. As for the driver of the vehicle that was towing the float, he tested negative for alcohol and drugs.