A 10-year-old boy dies who battled bone cancer and coronavirus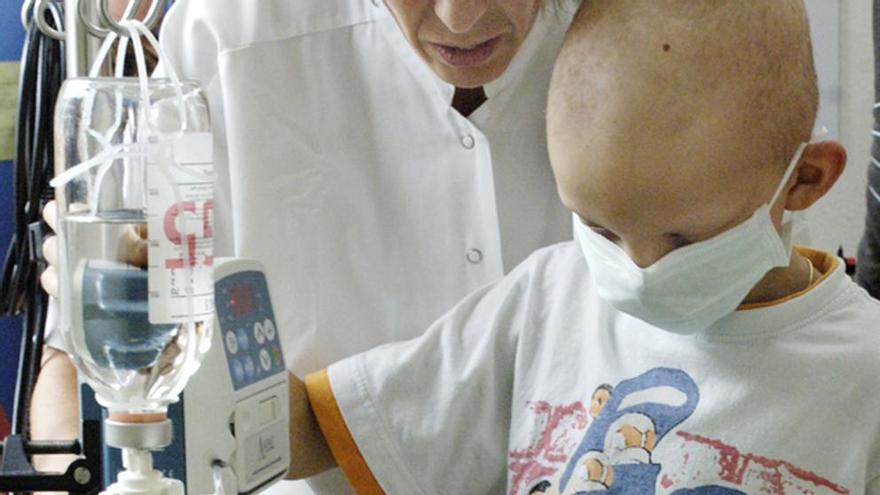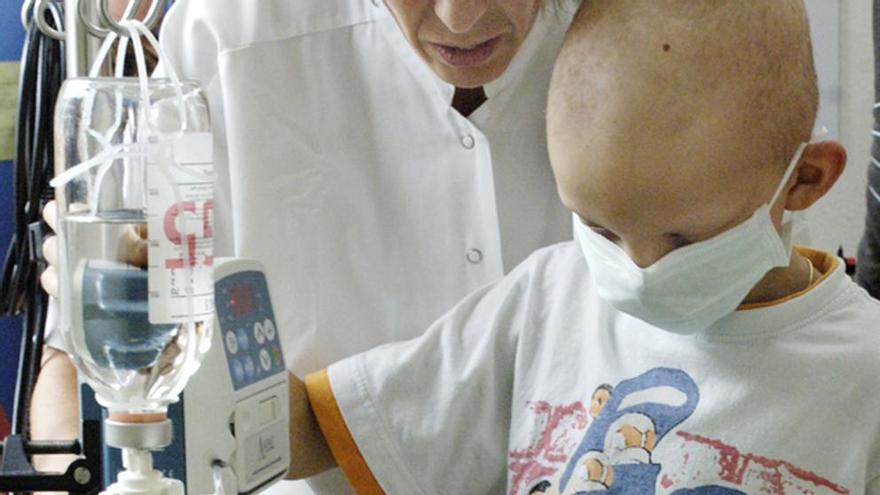 Vincenzo Semeraro, a 10-year-old boy, I had been battling bone cancer for a long time recently joined by the coronavirus. Thanks to a fundraiser, the minor had obtained a significant sum of money to be operated on in Rome.
The citizen mobilization that involved the entire Tamburi region, in the Italian province of Taranto, bore fruit; Vincenzo he was going to have surgery for a bone marrow operation. Finally the boy died with all the sorrow of his people and loved ones who said goodbye to him like this: "Rest in peace, great warrior, now you are our other angel up there in the sky. Fly higher and higher."
A doctor who works for the environmental rights of the territory has criticized that the child contracted the disease as a result of exposure to carcinogenic substances. The utility is referring to the giant Ilva steelworks, which has been asked to close multiple times.
According to the Italian newspaper La Repubblica, the Association of Parents of Taranto has joined the criticism: "Every child that dies in this city is the end of a whole generation that could have shaped the future of our territory," they have denounced.
"We are angry, we would like all Italians to realize that there is a city in Italy, where the death of children, for our rulers, is a trivial matter", they have sentenced.