A 10-year-old boy dies from Covid-19 without previous pathologies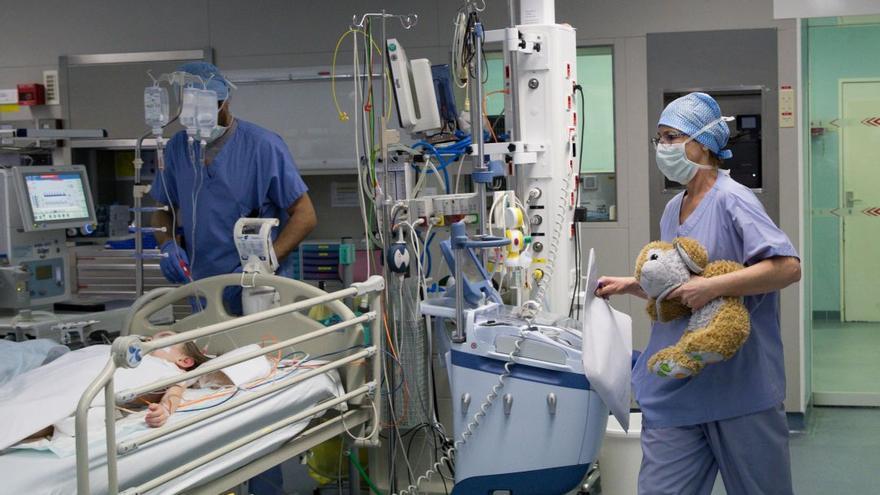 A 10-year-old boy died this week from the Covid-19 in Italy. The little boy was not vaccinated against the coronavirus by family decision and did not suffer from previous pathologies, according to local media reports. He had been admitted to the Intensive Care Unit of the Reina Margarita Children's Hospital in Turin for days.
The child, according to health sources, "was not vaccinated by decision of the family, made up entirely of vaccinated people." He had been transferred from Mondovì hospital (Cuneo) in serious condition. He had no previous serious pathologies.
"Rhabdomyolysis is also possible in other viral diseases, but this one was monstrously intense"said Franca Fagioli, director of the department of pathology and child care at the hospital.
Viral infections are a common cause of myocarditis, an inflammation of the heart muscle that can lead to hospitalization and, in some cases, heart failure and sudden death. Myocarditis presents with palpitations, increased heart rate, chest tightness, sometimes fever, and cough. In the case of pericarditis, the heart does not work well, it cannot expand properly and there may be pain, heart rhythm disturbance, increased heartbeat and general malaise.
In recent weeks, due to the advancement of the omicron variant, data (not only in Italy) have shown a significant increase in the incidence of infections in the age group under 19 years, and in particular from six to 11 years. .