92.71% of students pass the EBAU at the ULPGC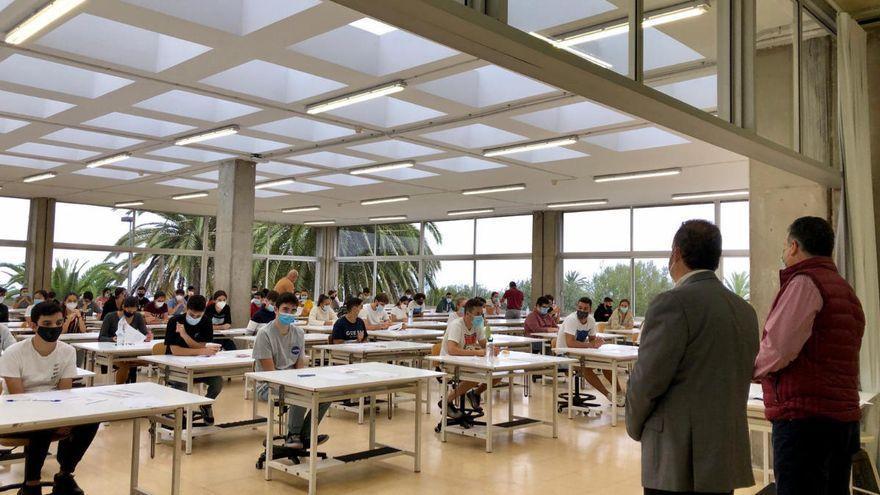 92.71% of the students presented to the EBAU June at the University of Las Palmas de Gran Canaria (ULPGC) has passed the test of Baccalaureate Assessment for University Access, has informed the university.
In the general phase there were 5,320 submitted, of which 4,932 passed the test, indicated in a statement. The total of those presented in the test was 6,019 students, of which 699 were presented only to the option phase.
Last year 2020 in the June call, exceptional for the pandemic89.3% of those presented were suitable. In the June 2019 call, 95.48% of those presented were eligible.
The publication of the EBAU qualifications took place today June 18 and the publication of the final qualifications after the review will be on June 25.
A direct link has been enabled for the rating query called ulpgc.es/miebau to facilitate access without having to go through the institutional website as a previous step.
From June 21 to July 2 the pre-registration period, in which students can choose up to 12 Bachelor's degrees in order of priority.
The ULPGC offers 40 different degrees, of which 6 are double degrees and 5 are taught in e-learning mode.
The system for assigning places is configured to assign the most preferred position of those chosen and that, when a position is assigned, all the grades chosen in the lowest position are eliminated.
Therefore, you have to be very aware of the pre-registration calendar and the enrollment deadlines since, if you do not formalize the enrollment within the established deadlines, you exclude yourself from the process.
To consult the pre-registration there is also a direct link, which is: ulpgc.es/mipreinscripcion.