89 earthquakes detected in two days in the Cumbre Vieja volcano of La Palma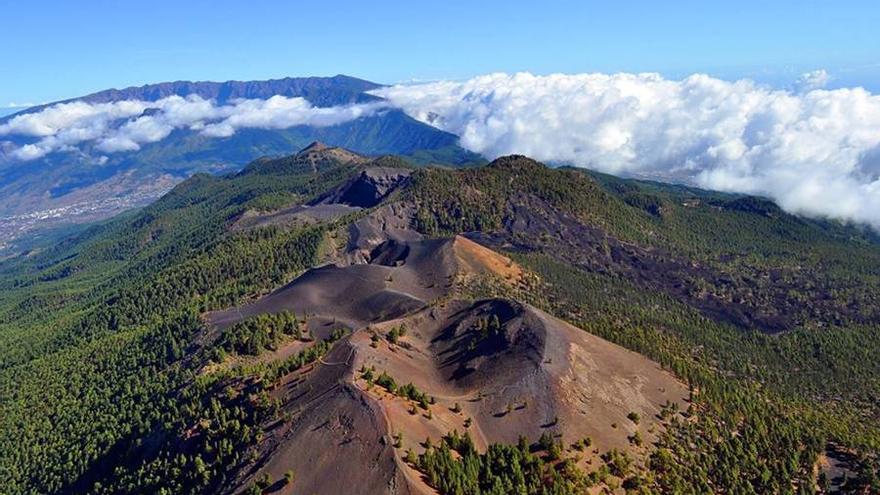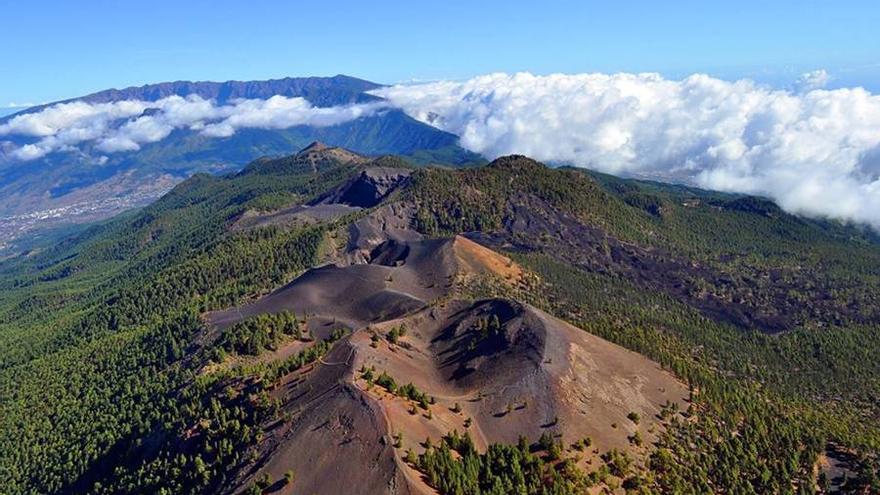 The Canary Islands Seismic Network that operates the Canary Islands Volcanological Institute (Involcan) has located a total of 89 earthquakes between 10:51 p.m. on October 8 and 02:26 a.m. on October 10 in the Cumbre Vieja volcano of La Palma.
The maximum magnitude of these earthquakess of low magnitude has been 1.1 and the hypocenters are generally located at depths of approximately 30 kilometers, Involcan reports on its website.
He volcano center reiterates that this seismic activity on La Palma does not pose any danger to the island's residents or to those who visit.
He adds that these daily informative notes in relation to the seismic swarm registered in the Cumbre Vieja volcano are possible thanks to the LPvolcano projects, which finances the Security and Emergencies Area of ​​the Cabildo de La Palma, CANvolcano, which finances the General Directorate of Security and Emergencies of the Government of the Canary Islands and VOLRISKMAC, which co-finances the Cooperation Program INTERREG VA Spain-Portugal MAC (Madeira-Azores-Canarias) 2014-2020 of the European Commission.
Involcan specifies that it will provide other informative updates depending on the evolution of this process and the obtaining of new data on it. EFE