88% of audiobooks are consumed through subscription platforms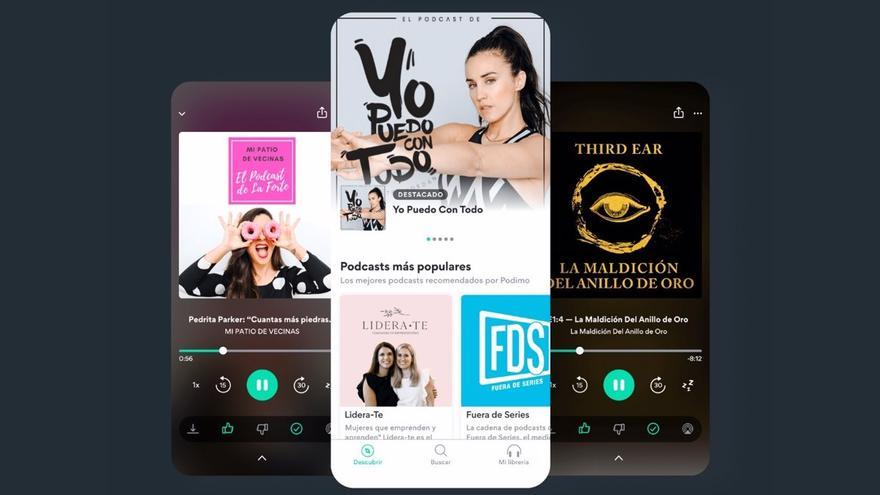 The audiobooks represent a growing industry, It is expected that by 2030 they will reach 17,000 million euros, and that its main distribution channel is on subscription platforms, where 88 percent of this type of content is consumed.
The audiobook consumption has grown exponentially, even increasing by almost a 80 percent your catalog in Spanish in the last three years, as reflected in the report 'Evolution of the digital market (ebooks, audiobooks and podcasts) in Spain y América Latina ', produced by Bookwire and dosdoce.com.
Audiobooks today represent an industry of $ 5 billion (about 4,230 million euros) annually globally, which represents a year-on-year growth of 15 percent. Forecasts suggest that, in 2030, the sector will represent an industry of $ 20 billion (almost 17,000 million euros).
Among the audiobook sales channels, the following stand out: subscription platformsn, which become the main sales channel with 88 percent of the total, followed by unit sales channels (7%) and libraries (5%).
The report also points out that the summer season has become one of the times of the year with the highest consumption of audiobooks in Spain. Only on the Podimo platform they have detected an increase in the consumption of audiobooks of up to 12 percent among its users, who dedicate a monthly average of six to eight hours to audiobooks and another ten hours to podcasts, as highlighted by the Managing Director of Podimo for Spain and Latin America, Javier Celaya.
Regarding the categories most listened to in Spain, highlights the fiction overall (42%), the fictional thriller (19%), the historical fiction (12%), religion and self help (11 and social, political and humanities sciences (10%).