83-76. The United States ends its preparation with a clear victory against Spain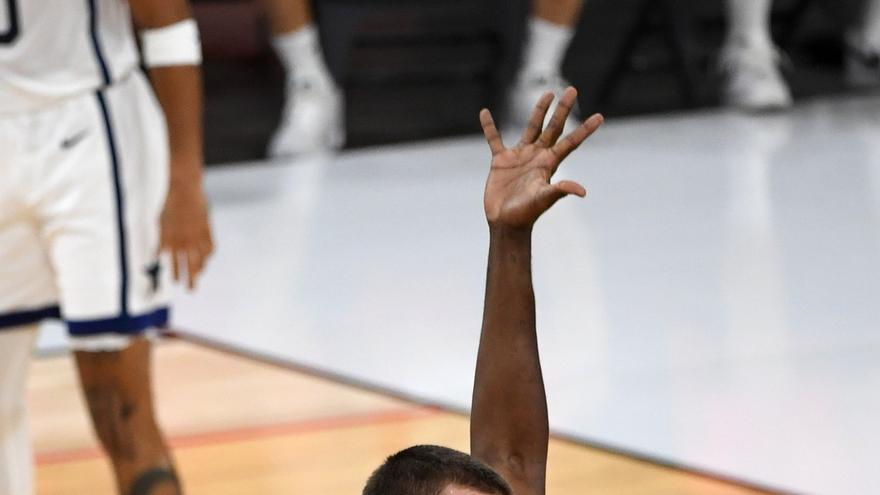 The United States men's basketball team, with point guard Damian Lillard, who scored 19 points, as the leader of the balanced attack, beat Spain 83-76 this Sunday in the last friendly match preparation for both teams on the way to Tokyo 2020.
The match played at the Mandalay Bay Events Center, in Las Vegas (Nevada), was the seventh in the history of the confrontations between both teams with 6-1 mark in favor of the United States, who also won the last friendly match in August 2019, in California.
The United States' triumph was the second in a row it achieved after having lost the previous two against Nigeria (87-90) and Australia (83-91).
United States, which will seek its fourth consecutive Olympic gold medal in Tokyo 2020 He will travel to Japan tomorrow, Monday, on a charter flight, and will debut in the competition on July 25 against France, in the first game within group A.
Spanish point guard Ricky Rubio, with 23 points, was the leader of Spain that he lost his first game of preparation (4-1).