803 minors disappeared in 2020, according to ANAR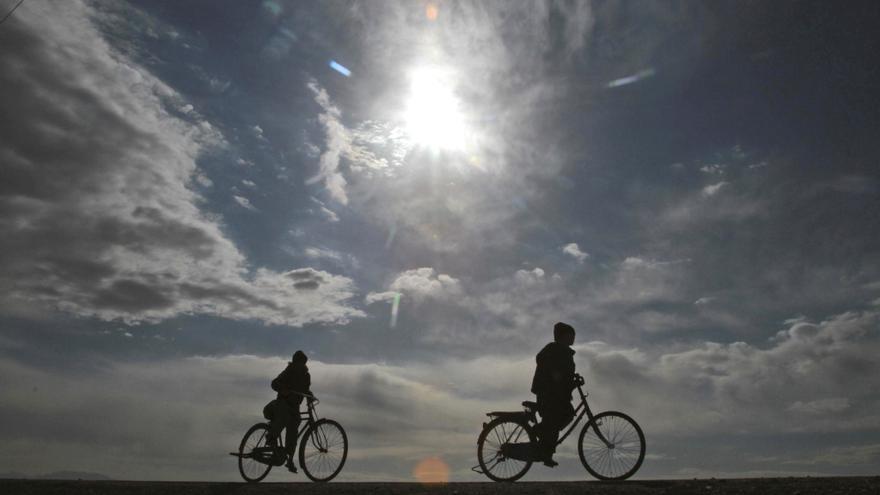 The ANAR Foundation has warned this Tuesday that in 2020, despite the pandemic, it managed 803 cases of disappearance of minors in Spain, most of them by leaks, which constitutes 65% of the total disappearances that were reported in the country. On the occasion of the commemoration of the international day of minors who disappeared this May 25, ANAR has launched an awareness and sensitization campaign to publicize the telephone number 116000, the official number of the European Union for cases of disappearances of minors and which the Foundation manages in Spain.
As reported by the Foundation in a statement, the figures show that, despite the mobility restrictions applied in Spain, ANAR handled 803 cases of disappearances of minors in 2020, almost the same as the previous year, and received 2,290 inquiries for that reason. Of those cases, 63.5% were leaks; 20.8% expulsions from home; 8.5% kidnappings and parental abductions; 5.6% losses, accidents or other types of disappearances; 1% was about kidnapping for criminal purposes, and 0.6% by unaccompanied migrant minors.
ANAR states that, according to official data from the National Center for the Disappeared, 65% of disappearances in Spain are from minors. The most frequent profile of the disappeared is that of a male, of Spanish nationality (68%) and aged between 13 and 17 years.
The director of the ANAR Foundation Help Lines, Diana Díaz, recalled that the 116000 that "is confidential and free and is attended 24 hours a day", by psychologists, lawyers and social workers in coordination with the Security Forces and Bodies and the rest of the 116,000 lines throughout Europe.
For his part, the director of ANAR Programs, Benjamín Ballesteros, has considered it "vital" that families know that they can receive help "in one of the most dramatic situations that a human being can experience."