80% of victims of sexual abuse who ask for public aid do not receive it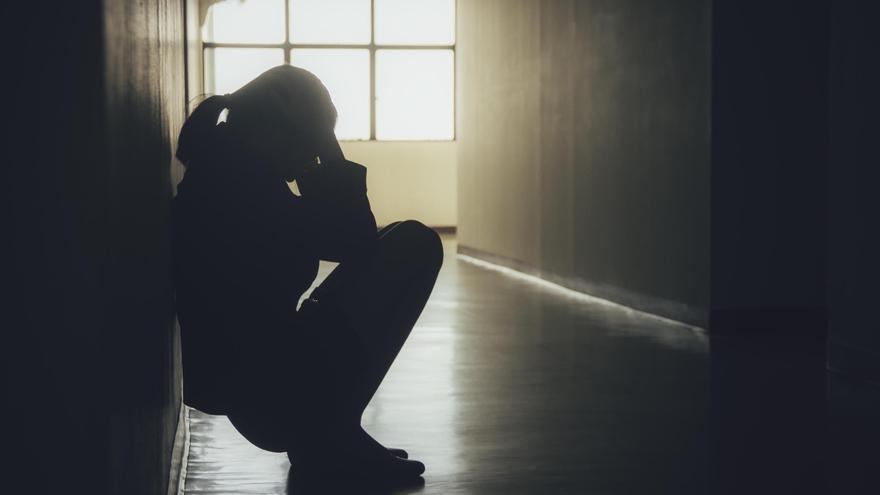 The 80% of the women victims of sexual abuse who requested the public aid provided by law did not receive them, according to data from the Ministry of Finance for the period 1998-2018 obtained by the professor of criminal law at the Open University of Catalonia (UOC) Josep Maria Tamarit.
In a statement this Monday, the institution explained that, according to Tamarit, in those two decades, 1,356 requests for public aid, of which 272 were favorably resolved, an average of 13 per year; the average financial compensation was 1,375 euros, the university added. "The figures show that in Spain there are few applications, and this is mainly due to the fact that not all victims are informed about the possibility of claiming," said Tamarit.
The university has explained that, beyond the aid provided by law, the main way to obtain compensation is through criminal proceedings. "If the aggressor has been identified, tried and convicted, the court imposes on the sentence the obligation to pay compensation to the victim, who can be requested by the latter if he or she has appeared as a party to the procedure, or, in Spanish law, also by the Public Prosecutor ", the expert explained.
However, Tamarit has pointed out that claim procedures can be "long and complicated" and compensation often does not reach the victim, because the offender has no resources or the judicial system is not capable – in his words – of enforcing the sentences.
Tamarit participates in the European Faircom project, which drew up a list of good practices for public bodies; For example, it recommended that an entity engage in obtaining the compensation ordered by a court from the offender, that it be supplemented by an advance payment by the State, that no court fees be required, or that State-funded lawyers be available for the victims.