80% of the Spanish collective antennas are already adapted to the Second Digital Dividend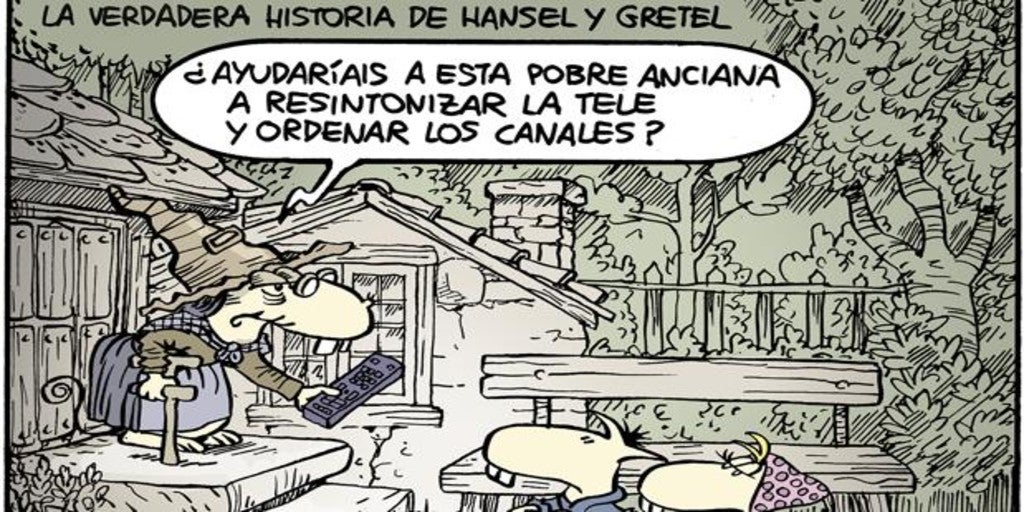 Madrid
Updated:
save

The Secretary of State for Telecommunications, Roberto Sánchez, has reported in a statement to the media after his intervention in the "34 Meeting of the Digital Economy and Telecommunications", organized this week by the employers' association of the digital industry Ametic and the Menéndez International University Pelayo (UIMP) in Madrid that at the national level more than 80% of the collective antennas nationwide are already adapted the so-called Second Digital Dividend (by which the 700 MHz band will be cleared for use by the new 5G technologies), although there are "some Spanish province" in which only 65% ​​of the collective antennas have been updated. In this sense, Sánchez has launched a notice for the laggards, recalling that the initial calendar of the Government will be fulfilled, despite the months of confinement. That is, the September 30 simulcasts will ends – those who do not adapt will begin to stop watching some television channels and on October 31 the whole process will conclude.
For this reason, the Secretary of State has made an appeal for all those who have not yet adapted "to get in touch with their administrations or neighborhood communities to ensure that these modifications have been made "by September 30. Sánchez has valued that the process is" at an adequate level "but has warned that there is barely a month left before television channels are stopped.
"The process was never paralyzed"
In this line, he recalled that those who are already adapted will see the same channels repeated and has been sure that the process will culminate on October 31, despite the pandemic. "The process was never paralyzed," insisted the Secretary of State for Telecommunications, who confirmed that the auction of the 700 MHz band will take place in the first quarter of 2021 "as soon as we complete the procedure." Regarding the latter, it has asserted that only the maximum spectrum that each operator may have has been determined and that requests from operators such as MásMóvil are "under study."
Regarding another of Sánchez's announcements, which this month the new Telecommunications Law, the Secretary of State explained that in addition to transposing the European Directive on the Electronic Communications Code "it is broader" because it will include matters such as spectrum management, emergencies or "the finvestment climate omentum", although on this matter he has ensured that the European standard takes the example of the Spanish one, from which investment in fiber optics and new networks has been encouraged." It will also contemplate some additional measures in this field, "said Sánchez.