8 practical tips that will help you face an opposition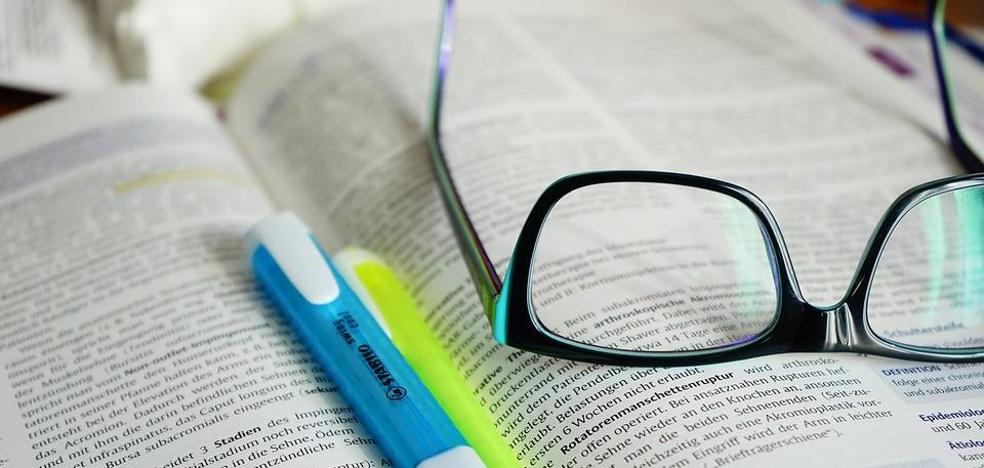 public employment
If you are thinking of taking an opposition, we suggest some tricks to make it more bearable
The preparation of some
oppositions It takes sacrifice, discipline, effort and perseverance. Every year, thousands of people begin a study process to get a place in the
public administrations.
addition to luck one is necessary
organization, schedule the study and time.
tricks to oppose
Plan and manage how you are going to study. You must have your feet on the ground and be very realistic with the schedules you set for yourself every day.
How much real time do you have? Once you have that answer, organize your schedule. In general, they study between six or eight hours a day, (depending on your obligations) taking small breaks to rest our brain.

Read the call carefully, do not miss anything! You have to pay close attention to all the points because if you do not comply exactly with what is established, the rest will not have been of any use. You have to keep in mind the
submission dates or exams.

Study techniques and methods. There is a wide variety that will make it easier for you to memorize and prepare better. One of the most recommended is
read, preview and organize the information you are going to study. It is essential when sitting down to memorize to have a good place to work, either in the library or at home.

Take your time to rest. If you don't have one
rested mind and clear you will not advance. We recommend that you practice sports: gym, yoga, pilates. If you do it moderately, it will help you release stress and improve concentration.

Let yourself be advised. Having support is always
positiveeither through an opposition academy or with friends who have gone through the same thing, listen to their advice, experience and empathy always encourages.

Don't forget to review. It is just as important to study
review the topics. Divide the time into phases. As you progress you will realize that you will have to memorize less and review more. A topic that you have already learned when you return to it stays better in your memory.

Avoid distractions as much as possible. Although it may seem that our willpower is enough to keep us immersed in the study, we usually have moments when we have a hard time concentrating. The important thing is to create a
study routine and keep distractions to a minimum. Avoid technology by leaving your mobile phone or tablet far away.

Trust your possibilities and what you learned. Don't be discouraged! you will have moments of
frustration and at that moment you will want to leave everything, but think that every sacrifice in the end brings a reward.
Why study an opposition?

In addition to a
work tranquility and not having to think about looking for a job anymore, you will enjoy all the
Benefits of being a civil servant: economic stability, extra pay, better working conditions, family reconciliation, vacations and the possibility of promotion.
These
little keys They will help you reach your goal. Getting ready can mean a lot of sacrifice,
you must dedicate time and desirebut think that it will be worth it when you get your place.