79 Canarian classrooms affected by the virus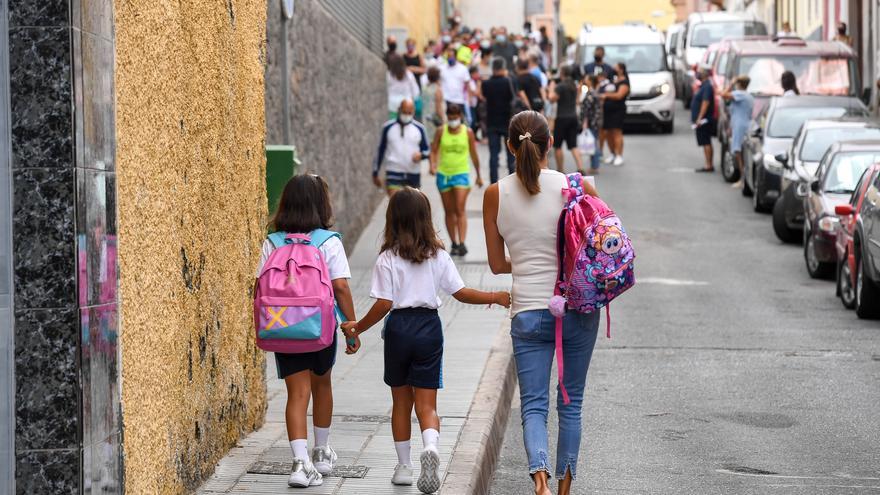 The Canary Islands currently have 34 teachers and 216 students with a positive for coronavirus one month after the start of the teaching activity, which has led to the closure of 79 groups of Infant, Primary, Secondary and Baccalaureate, which implies 0.4% of all groups –more than 17,000 according to updated data from public, subsidized and private centers–.
Thus, the Canarian Ministry of Education clarifies that of whats 30,000 teachers on the islands, 34 are positive, while of the more than 324,000 students enrolled in the archipelago, 216 have tested positive.
Regarding the analysis of the more than 20,000 samples taken from teaching staff, PAS and students from 90 schools in Las Palmas de Gran Canaria, after an intense week of sample collection and without processing the last day, they have yielded four positives in coronavirus, as reported by the Ministry of Health of the Government of the Canary Islands in a press release.
To collect the samples, a total of 23 health teams, 119 nurses, and 41 nursing assistants have intervened.