74% of consumers have changed their habits to lower their electricity bill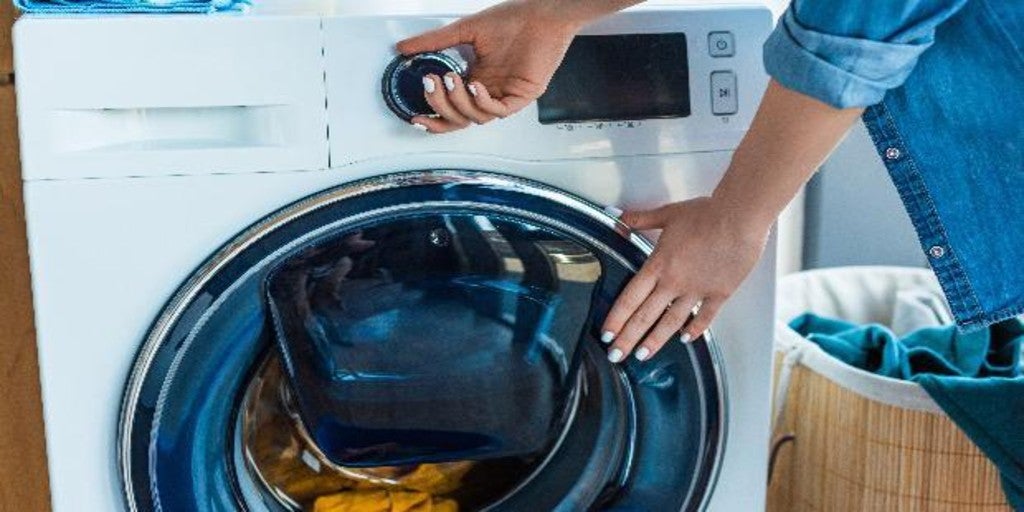 Madrid
Updated:
Keep

The entry into force of the new energy regulations and the spectacular rise in the price of electricity are affecting the pocket of the Spanish. In one of the hottest months of the year, this is causing a large part of the population is forced to limit the use of certain devices electronic devices or to change your habits.
This is highlighted by the latest survey carried out by Appinio, the global German market research platform, which wanted to know how this new electricity bill has affected the population, in which 74% of Spaniards have affirmed that their consumption habits electrical have changed over the last month. From them, 55% try to reduce electricity consumption at peak times and 19% consume mostly during flat or valley hours. For example, 51% consider that the hours in which electricity is consumed the most in their home are from 10 to 14 hours and from 18 to 22 on weekdays, which coincides with the most expensive hours.
For this reason, do the laundry or put the dishwasher at night or on the weekend (70%) is the main change in the population's habits to save on electricity bills, followed by charging electronic devices at night (44%).
If we address this question about changing habits taking into account the different ages of the population, we find large differences: while this percentage is higher among young people between 18 and 24 years old (84%), we see how it decreases among adults 55 to 65 years (66%).
After this first month with the new bill and despite the changes in your consumption habits, 56% of those surveyed affirm that they have noticed a rise in the price, being one of the most expensive they have paid.
One of the justifications for this change in the energy bill by the institutions has been to promote efficient consumption and move towards a progressive adoption of renewable energies. In this sense, 70% of Spaniards consider that the new electricity rates do not serve to reduce the environmental impact derived from electricity consumption in homes.
In addition, 65% of the population agrees that the objective of the new rates is not to make the electricity bill fairer and that you can save on what you pay for your electricity.
As a solution to this environmental issue, citizens are considering facing the continuous rise in the electricity bill that has occurred in recent years through the installation of solar panels in their homes. According to the data from this survey, up to 70% of Spaniards would be willing to install them in order to reduce costs on the bill.