700 complaints in the capital of Gran Canaria for not wearing a mask in a week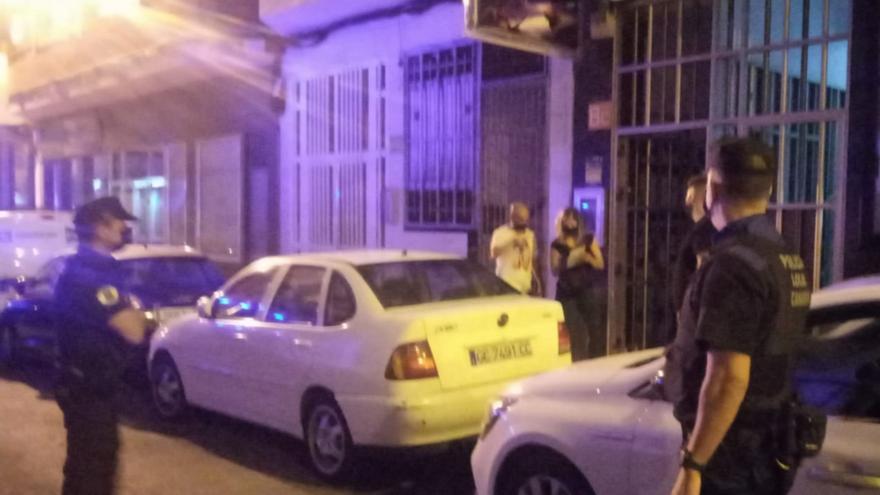 The GOIA-UE Unit of the Local Police of Las Palmas de Grna Canaria ended the week with 694 complaints for not wearing masks on the public thoroughfare of the capital of Gran Canaria. The last of them was held last night at a local on the Isleta, where the agents proceeded to draw up several minutes, including: Breach of capacity, masks, hours and safety distance.
In addition, on Friday afternoon, agents denounced a total of 160 people for this offense. Similarly, 10 minutes were drawn up for various infractions to commercial and hotel establishments in different areas of the capital city.
On the same day, a person was prosecuted for showing a false medical certificate for not wearing a mask on Las Canteras Beach.
Also on the night from Thursday to Friday, 55 similar complaints were processed in the areas of the Santa Catalina Interchange and the Cruz de Piedra Polígono for not wearing a mask.
Las Palmas de Gran Canaria continues to be the municipality most affected by the second wave of coronavius ​​in the Canary Islands with 3,926 active cases -57% of the total number of cases currently in the Canary Islands-, of which 34 were added in the last day.