70% of SMEs increased their online sales in the pandemic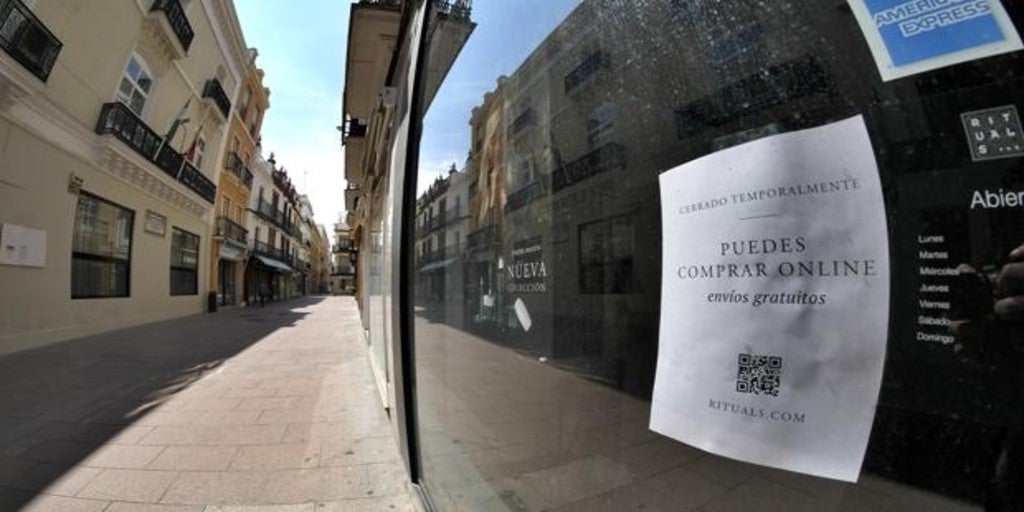 Updated:
save

The self-employed (3.2 million) and small and medium-sized companies (2.8 million) make up the bulk of business activity in our country and in many of its sectors they have been shaken by the harshness of the pandemic. In this sense, many of them have turned to online channels in search of a greater number of customers. According to a study by Milanuncios, 70% of Spanish SMEs increased their sales this year thanks to the online channel, while 60% think to promote this aspect more to maximize their sales.
According to Milanuncios, online classified ad pages have been one of the main sales channels for medium and small firms. In this line they ensure that most use it professionally (90% of those offering products and 88% from the service sector).
According to the survey carried out by Milanuncios, the sectors that most rely on the second-hand channel to boost their sales and reduce the impact of the pandemic, are the reforms and repairs (41%), followed by the services of Move (11%) and those related to Graphic design, reprography, photographers (9%). Most of these services are carried out in person (80%), despite online contact.
On the other hand, in the case of services, the percentage of business represented by buying and selling platforms is lower compared to the professionals who sell products and represents 36.5%. In terms of income, for 64% it is a percentage between 1% and 10% of your turnover and for 23% between 10 and 25%
The study also notes that most of the items are new (45%), but there are also professionals who sell second-hand products (29%) or who bet on both (35%).
For these professionals, selling through this type of online platform represents 54.7% of their business. For a 13% of SMEs account for more than 75% of their income and for 17% between 25% and 75%.