7-year-old girl who asked doctors to let her die after suffering abuse and sexual abuse dies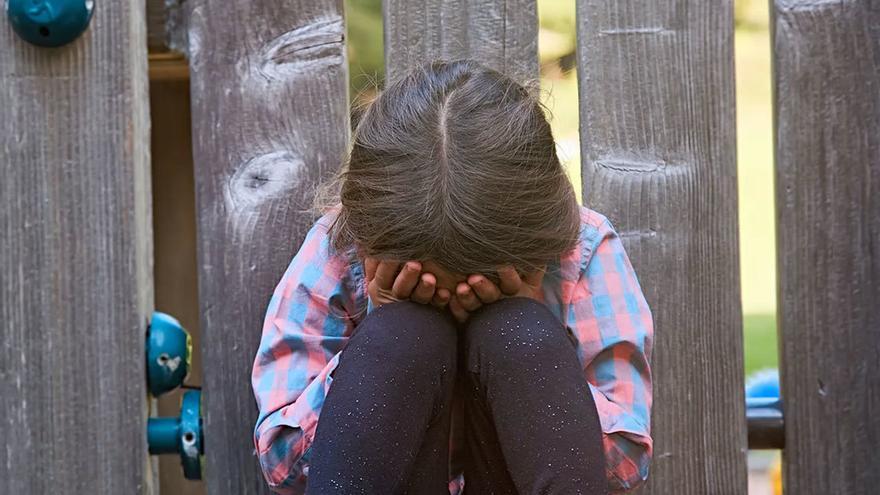 Yatziri's case shocked the world. The little girl was admitted to the General Hospital of Zona, Mexico, after being abused and sexually abused by various members of his family. The 7-year-old girl even told the doctors that she wanted to die: "Don't cure me, I don't want to go back to my parents so they keep hitting me".
The Mexican agents then began an investigation that led to the arrest of his parents and stepmother for mistreatment. In addition, her uncle was accused of sexually abusing the little girl. He is currently on the run.
Yatziri already He had been admitted on other occasions even with burns that forced doctors to perform a graft. After about four months in the Intensive Care Unit, he ended up dying on December 28.
The little girl had lost a lung and had internal bleeding in her stomach as a result of the strong blows received for years by her abusers. Finally the Mexican died due to a multi-organ failure.
The government of Puebla reported the sad news on its social networks. He did so through a statement in which he advised that "the acts that occurred with the minor will not go unpunished".