67% of companies say they will keep or increase staff this year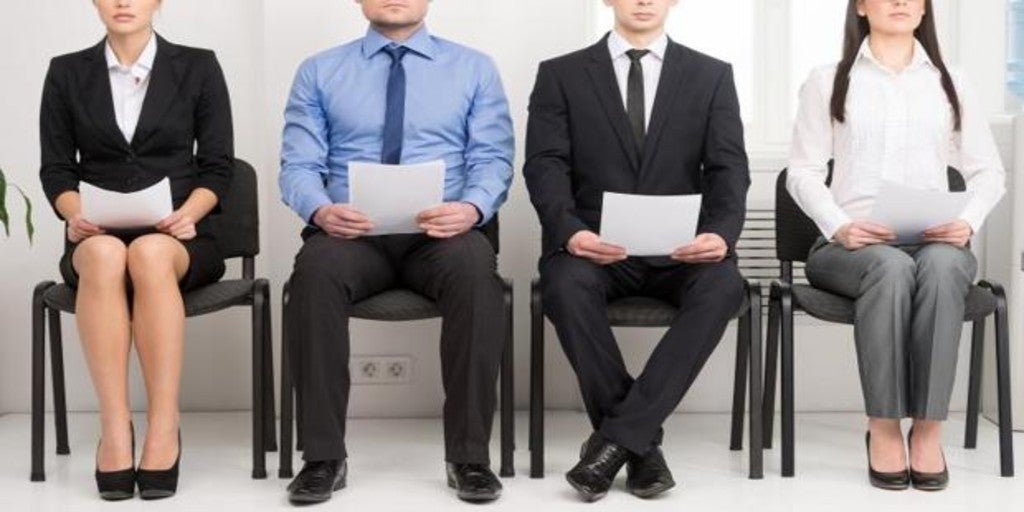 Madrid
Updated:
Keep

After a year of pandemic, businessmen are beginning to see some light at the end of this long tunnel and, according to the new edition of the report "Perspectives Spain 2021" prepared by the KPMG consultancy since 2009 to 1,400 entrepreneurs together with CEOE, 67% of the companies participating in this study assure that they will increase or increase the number of their employees in 2021. While 32% of companies expect to cut their workforce this year. Which means an improvement compared to the previous edition of the report, in July last year, when only 13% of the companies said they planned to execute new hires.
By sectors, it is the technological ones that in the greatest number speak in favor of increasing their workforce. Specifically, 66% while in the case of tourism companies, staff will increase by 59% followed by banking with 57% and restaurants with 53%. Among the profiles most in demand by companies in the coming months are those related to digitization. Above all, managers of digital transformation (62%), cybersecurity experts (46%) and exexperts in emerging technologies like artificial intelligence (42%).
Regarding the current economic situation in Spain, seven out of ten companies surveyed by KPMG classify it as bad or very bad, although a year from now, 39% trust this improvement compared to 34% who held this opinion in July 2020. Last year, half of the companies were forced to adjust staff, 47% to reconsider their investments and 45% to reduce their production costs.
Specifically, almost half of those surveyed – 49% – have highlighted the weak domestic demand and the tax increase as the two great threats to the Spanish economy in the next 12 months. The list is complemented by political instability (46%) and Covid outbreaks (39%). As the most prominent threats to your business, 58% speak of demand risks, 47% indicate the regulatory and 35% the operational. The risks derived from digitization such as cyberattacks only concern 28% of companies, technological 20% and talent 18%.
However, generally speaking, digitization is seen by 68% of the companies participating in the study as the greatest challenge while 62% of companies have it among their three main concerns.
Regarding the investment, in net terms, the study deduces that it will remain stable during the next year. 33% of the companies say they will invest the same as last year, 36% say they will increase it and 32% of the companies have indicated that they will reduce their investments. The increase in investment will be concentrated in the technology and public sectors, as well as in asset management. In these three activities, investment will be reinforced by 66%, 56% and 53%, respectively. In line with the above, technological tools will be the main investment destination in 2021.