65,000 fewer jobs and a 40% drop in sales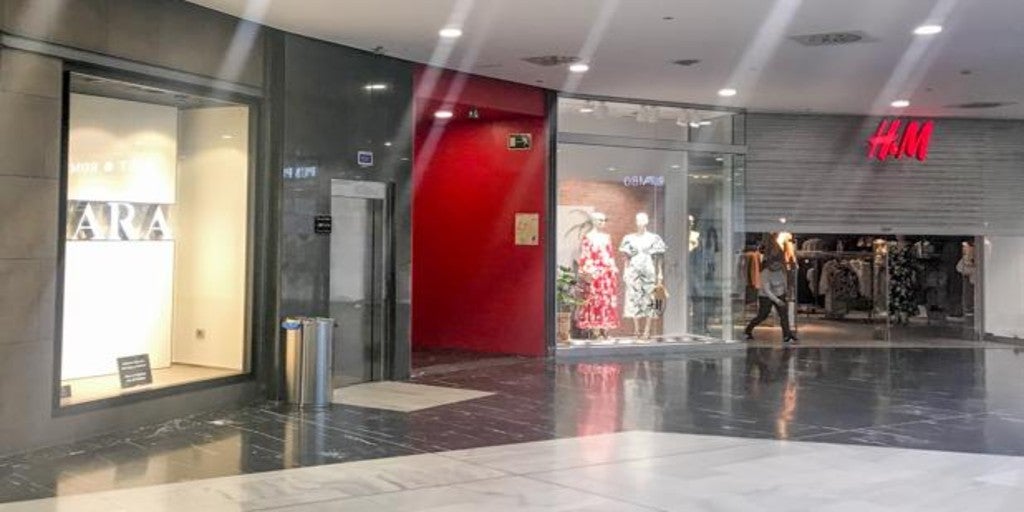 Madrid
Updated:
save

The crisis of the coronavirus gives the lace to the textile sector. After suffering a drop in billing after the 2009 crisis, from which it has not yet recovered, the stoppage of activity threatens to destroy 65,000 jobs once it returns to normal, while sales would fall 40% this 2020, according to a study by EY and BCG. And it is that with the stores closed since the state of alarm was decreed, all the companies have been forced to present an ERTE due to force majeure that affects more than 80,000 employees.
Although the impact of the coronavirus in the textile industry is being with the strongest alarm state, its effects will last once it is raised. Specifically, many of the companies are not viable with a drop between 6,000 and 7,000 million turnover and closings are expected for the value of a quarter of the sector's sales. In this stage of confinement, brands do have their online platforms operational, but their sales are not managing to mitigate the hard impact.
It is calculated that for each week of confinement, the sector loses up to 300 million euros. Furthermore, once businesses can reopen, precautionary measures and changes in consumption will cause sales to be 20% below. Thus, billing levels are not expected to return to pre-crisis levels until well into 2021.
In this period of zero income, the expenses that companies have to face remain. These represent more than 50% of the turnover. Between 13 and 20% would be the salary of the employees, the payment of the rent would suppose between 15 and 20%, while the inventory already acquired would be around 10%. To all this we must add other operating expenses, including taxes and the quota of self-employed in the case of individual entrepreneurs.
With this cost structure in a sector that already lived with a narrow margin structure and with low profitability before the crisis, it is calculated that after a month and a half of closing 99% of businesses will not be able to cope with your payments.
Claiming trade as a whole
The delicate situation of the textile has led to requests for government aid, such as power process a new ERTE once the state of alarm is over, flexibility in the schedules when they reopen, suspend the payment of taxes and the moratorium or suspension of the payment of the rental income of the premises, as well as being able to bilaterally renegotiate their contracts.
Seven employers of commerce have joined this claim today: the Spanish Confederation of Commerce (CEC), the Spanish Association of Central Purchases (Anceco), the associations Amicca, Comertia, Acotex and Eurelia and the Spanish Federation of Home Appliance Merchants ( FECE). They warn that they could close up to 50% of companies with this "radical cut in income".