65% of families believe that video games do not affect school performance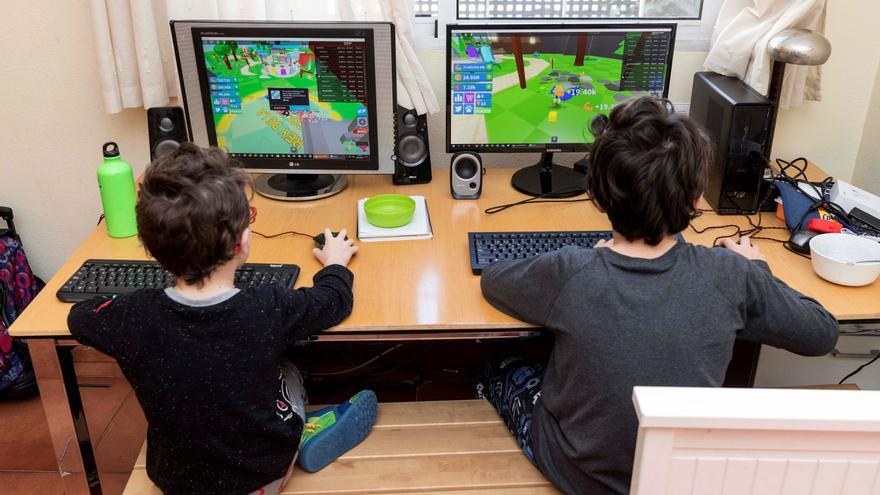 21% of families affirm that the use of video games during confinement due to Covid-19 generated conflicts at home and the majority, 65%, think that academic performance has not been negatively affected by this form of leisure.
This is reflected by the results of a survey carried out by the Spanish Confederation of Associations of Parents of Students (Ceapa), which highlights that in almost seven out of ten households the time spent on the internet for fun has increased since the pandemic.
Most of the more than a thousand people who have responded to Ceapa's survey - 85% mothers and the rest fathers-, think that your child's academic performance has not been adversely affected by the use of video games, in total 65%. They think that 18% of families have affected their performance, while 17% answer that sometimes.
Regarding whether the use of video games have created cconflicts in the family environment, 51% answered negatively, compared to 21% who said yes and 28% who indicated that this has happened on occasions.
On the other hand, the majority of mothers and fathers - 55% - do not believe that their children have lost interest in other activities they did before due to playing video games, compared to 26% who answered affirmatively . In general, since the beginning of the coronavirus crisis, 62% of students connect to social networks in the afternoon, 10% at night and 16% at any time, according to the survey.