61 educational groups closed in the Canary Islands due to Covid positives out of a total of 17,000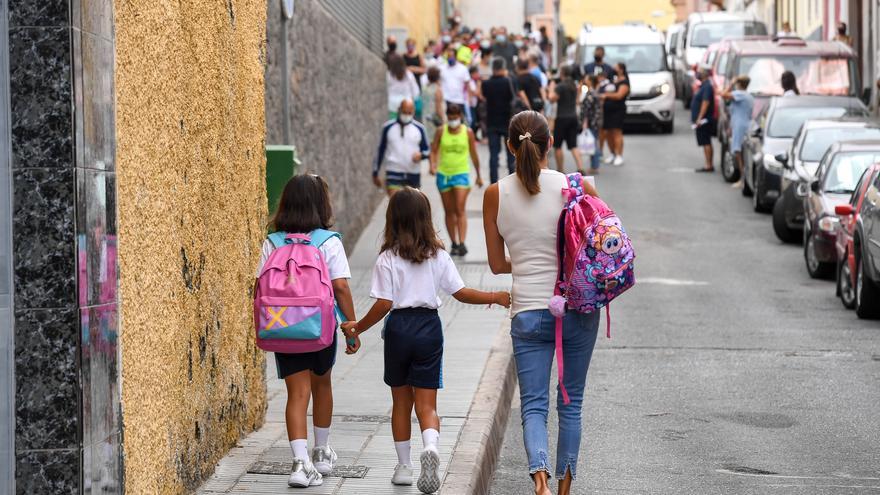 The number of groups of Infant, Primary, Secondary and Baccalaureate closed due to some positive in COVID-19 among students and / or teachers has been 61 in three weeks since the course started, what represents 0.3% of the 17,000 groups that exist on the islands.
As reported by Ministry of Education, Universities, Culture and Sports, the cases of teachers with positive are 36, out of more than 30,000 teachers; and the number of students is 112, out of more than 324,000 enrolled in the Canary Islands.
Likewise, of the more than 1,000 educational centers in the Archipelago, 123 register some contagion among their students and / or teachers.
The next week PCR tests will continue in Infant and Primary schools in Las Palmas de Gran Canaria. The results of the screenings carried out by the Ministry of Health and Education to date in the capital of Gran Canaria, which account for more than 60% of the total planned tests, have yielded 4 positives (3 male and female students and one teacher). In Arrecife 6 positives were detected.