600 kilos in solidarity with the IES Cruce de Arinaga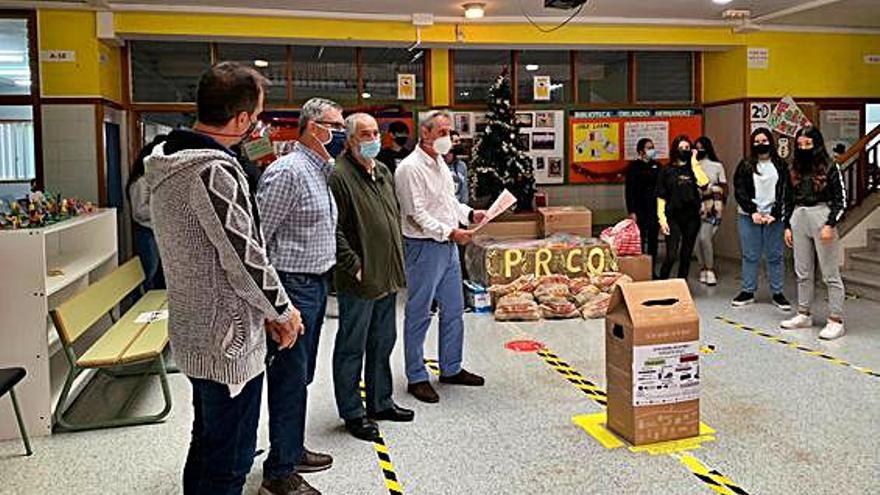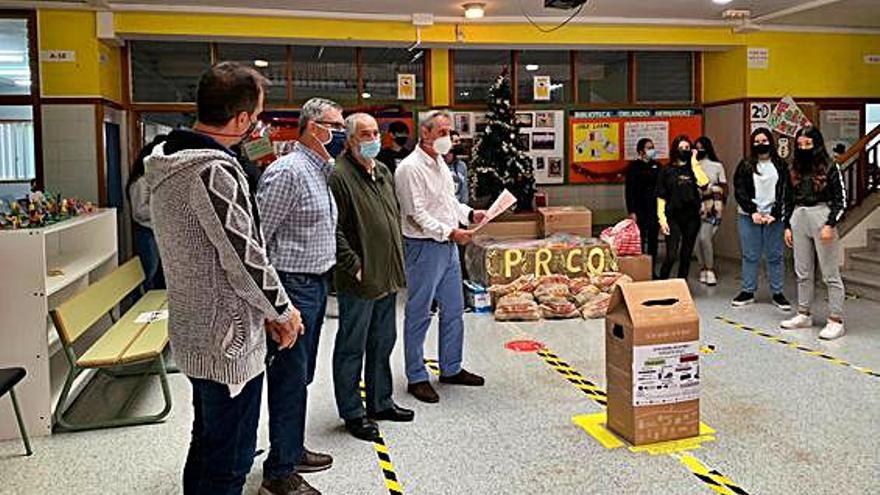 The students of the IES Cruce de Arinaga have managed to collect at least 600 kilos of food and other basic necessities in the last three months, within their solidarity initiative Operation Kilo.
In operation for more than ten years with great success of participation, Operation Kilo of the institute of the southeast region, which each year exceeds the previous one, this time has beaten all expectations. It has managed to collect more than 600 kilos of non-perishable food, personal hygiene products, clothes and toys.
This week the director of the center delivered the fruit of the solidarity of the educational community to Cáritas of the parish of San José Obrero del Cruce de Arinaga. During the event, he stressed that "in times of such narrowness as those we are living, with ertes, unemployment, evictions, homelessness and loneliness, solidarity has been so significant", underlining that many beneficiaries are members of the educational community itself, fellow students and their families.
The parish priest, for his part, said that he "never" doubted the solidarity of the young people to fill empty pantries.