5G now reaches 65 countries with 165 telecommunications networks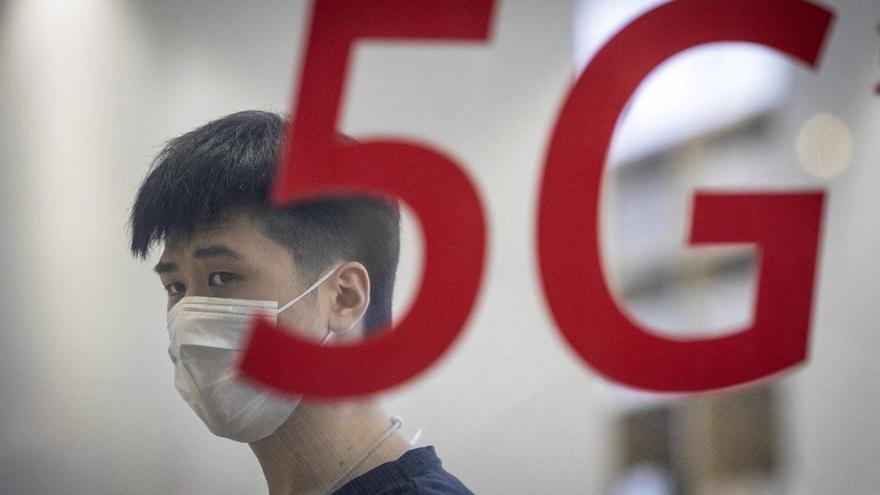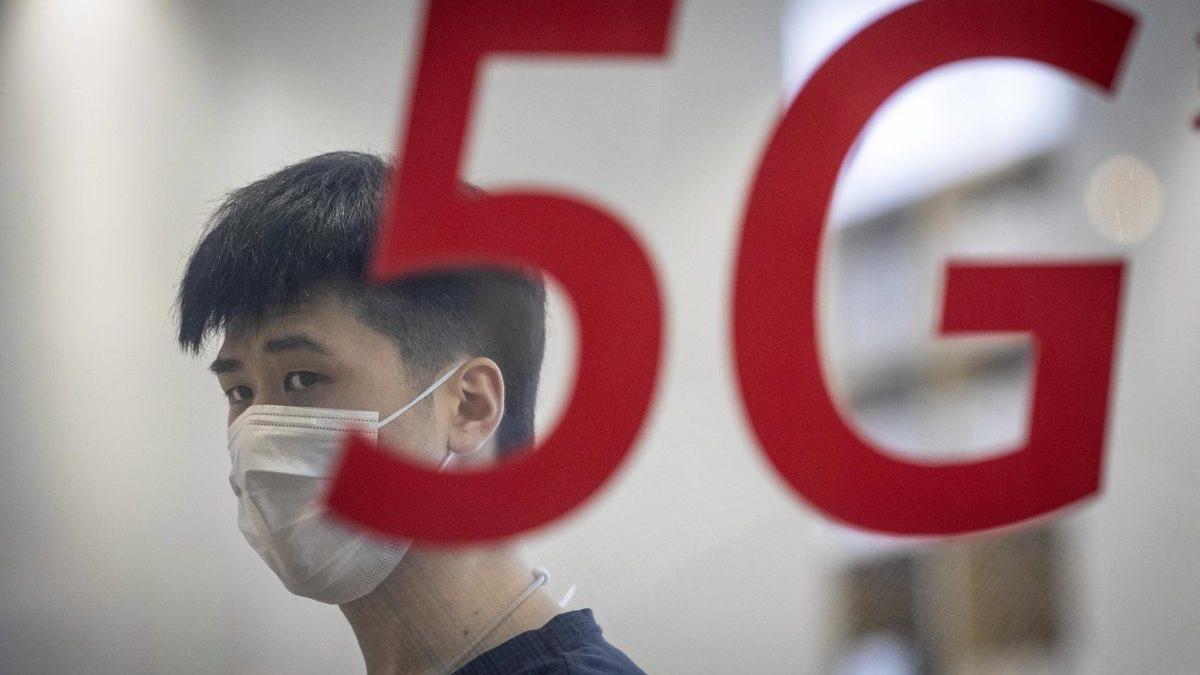 The 'Report on the World Mobile Economy 2021' presented this Monday in the framework of Mobile World Congress 2021 ensures that despite the pandemic the push for 5G mobile technology has already spread to all regions of the world. "Since the last time the industry met in Barcelona in February 2019, the number of 5G networks has grown from three in South Korea to 165 networks in more than 65 countries around the world," explained Mats Granryd, Director General of the GSMA, during the inauguration of MWC Barcelona 2021. According to the data presented, "by the end of 2025, 5G will represent just over a fifth of total mobile connections, and more than two out of every five people around the world will live within reach of a 5G network." The congress theme Connected Impact highlights the power of mobile technology to bring about significant change in society and the economy.
The GSMA report presented at Mobile 2021 highlights the crucial role that mobile technology will play as governments seek to revitalize their economies and build a better and more inclusive society. It outlines a series of policy recommendations to shape the post-pandemic digital economyfrom direct stimulus funds and balancing policies for personal data to removing obstacles to network deployment. In 2021, 5G networks are already operational for the first time in Indonesia, Kenya and, just this month, in Tajikistan. 4G is expected to peak with just under 60% coverage in 2023, as 5G begins to gain traction in new markets. In major 5G markets such as China, South Korea and the United States, 4G has peaked and in some cases has started to decline.
The release of the 'Global Mobile Economy Report' coincides with the long-awaited return of the GSMA Ministerial Program. The program has 133 delegations representing 106 countries and 27 international organizations participating in this year's discussions. More than 650 senior policy makers, regulators, industry leaders and government officials come together to discuss and learn how digital connectivity is serving people and driving the economies of the future.
Blockchain roaming network
Granryd has highlighted the agreement reached by GSMA with six mobile phone operators worldwide to promote a Blockchain network to automate roaming settlement operations or use of international networks. The founding members of the Blockchain for Wholesale Roaming (BWR) initiative convened by the GSMA were Deutsche Telekom Global Carrier, CK Hutchison, Orange, Telefónica, Verizon and Vodafone.