5G, a technology that can save lives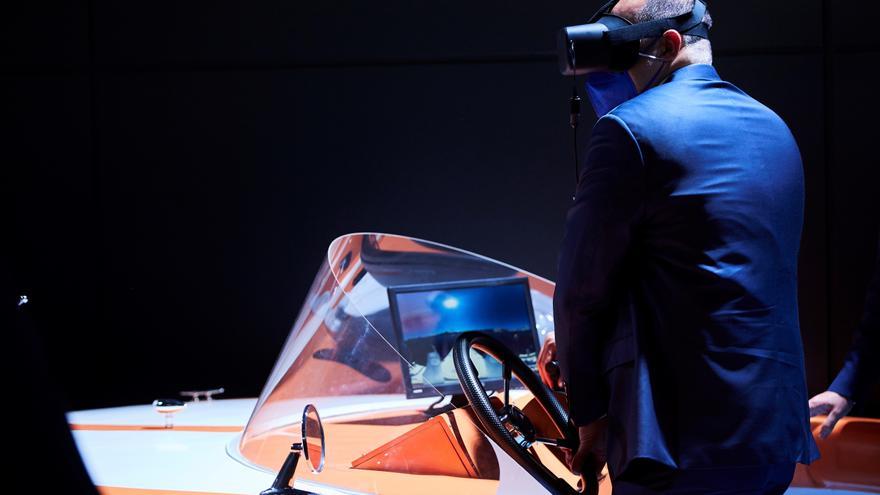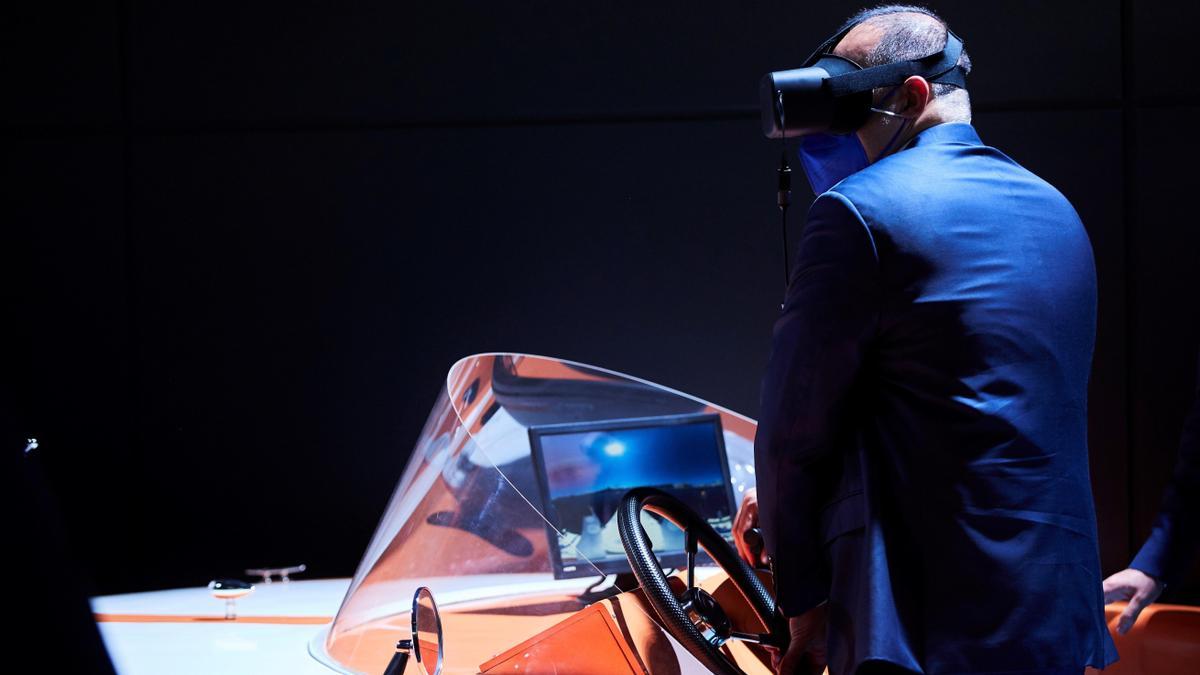 Cardiac arrest on the high seas can be treated full speed thanks to 5G, in the same way that a 'smart' t-shirt It can transmit the vital parameters of the person who wears it in the blink of an eye with this same technology.
5G should help save lives that are now considered lost, as it allows reach areas currently without coverage or act remotely with an almost immediate response that with 3G or 4G is simply unthinkable.
Imagine that you are out at sea with your son and suddenly you see him collapse from cardiac arrest. There is little you can do now other than turn the wheel to the ground and, in the meantime, keep your fingers crossed.
But 5G, along with other advances, should facilitate action in situ and faster to prevent misfortunes, as shown by a pilot test promoted by Mobile World Capital Barcelona together with, among others, the Medical Emergency System (SEM) and the Hospital Sant Joan de Déu, presented this Tuesday at the Mobile World Congress (MWC).
In this case, a subcutaneous device would immediately notify emergency services and to the hospital if it detects an abnormality in the heart rhythm.
Upon receiving the notice, the two teams would immediately get to work, contacting the family and heading ipso facto to the ship.
Already on the ship, with a 5G tablet, the emergency services and health personnel would coordinate the action to be carried out: in addition, doctors should not only be guided by the words of emergency personnel, but also they would have the result of an echocardiography performed in situ and transmitted via 5G.
One tends to think that for the above to be a reality a few decades must still pass, but no, something like this could already be done tomorrow, as explained by the general director of the SEM, Antoni Encinas.
But there are more scenarios in which 5G can improve the lives of patients: this is the case of a T-shirt designed by ZTE, capable of analyzing biovital parameters with sensors placed on the fabric, then sent to a control unit, converting them into a format. digital and transmits them to a phone or smart watch.
This shirt also allows an "ultra-fast" transmission to centers of Health And controlprecisely thanks to 5G.
Here are two other examples that seek to make unbearable hospitalizations more bearable, especially in the case of adolescents: the Boost Board and Squishy applications, winners of a 'hackathon' organized by Mobile World Capital Barcelona.
The first consists of an augmented reality solution that allows patients to exchange interactive messages and create leisure spaces with the rest of the hospitalized on the floor.
While the second has designed a 360 degree camera which, thanks to sensors, detects and transmits emotions and gives the possibility to family and friends of the patient to exchange interactive messages and create virtual leisure spaces with other hospitalized people.
One last application, this time designed for the world of football, allows, using smart shin guards (named Hx50), to send data directly to the cloud: calories, heart rate are thus analyzed and temperature is taken, among other things.
This is a Humanox project that in this case does not use 5G, but transmits the data through a SIM card, as if it were a phone call.