58 men of sub-Saharan origin rescued near the south of Gran Canaria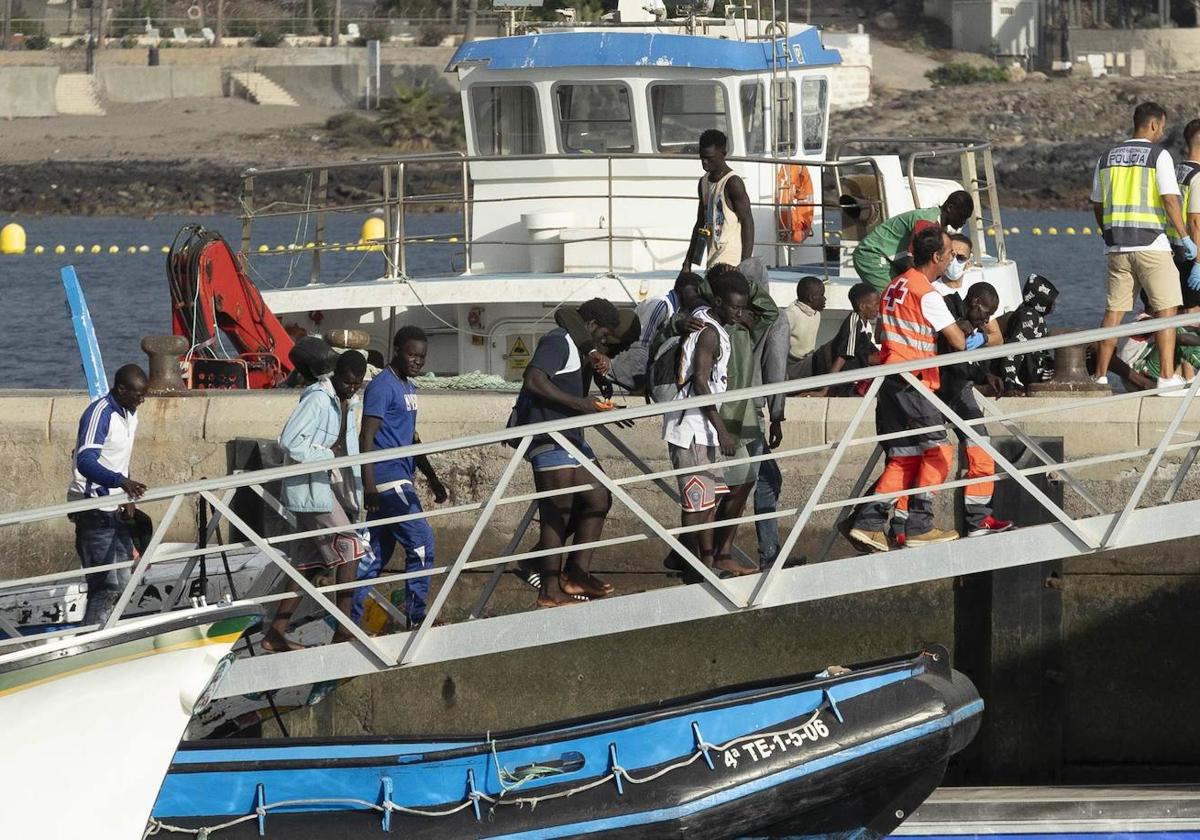 Efe
The Gran Canarian palms
Friday, September 22, 2023, 09:27

you need to be registered to access this functionality.
Maritime Rescue rescued this Friday 58 men of sub-Saharan origin located aboard a canoe 22 kilometers south of Gran Canaria, a spokesperson for the state company has informed EFE.
The canoe was detected by the radar of the SIVE coastal surveillance system, which provided Salvamar Macondo with its position.
The rescue boat is heading with those 58 people on board and the canoe in tow to the port of Arguineguín, where it is scheduled to arrive around 9:30 am.