53% of LGTBIQ+ employees hide their identity at work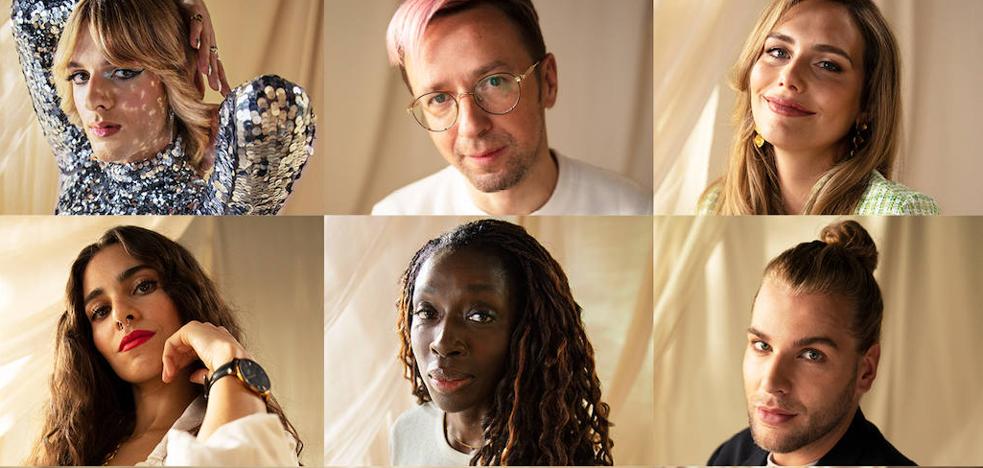 international day against LGTBIQ+ Phobia
Pantene Launches Its Third "Hair Has No Gender" Campaign To Promote Equality And Community Inclusion In The Workplace
The power of hair and its impact on the identity of each person is not a trivial matter. For this reason, and on the occasion of the international day against LGTBIQ + Phobia, Pantene launches for the third consecutive year the "Hair has no gender" campaign. The company seeks to ensure that everyone can show their hair at work as they wish and that all hair is worn with pride, because hair is one of the tools that helps reflect the true identity of the LGTBIQ+ community.
And the data speaks for itself: 53% of LGTBIQ+ people feel that they have to hide their identity at work and 86% of those surveyed consider it necessary to hide their sexual orientation in job interviews. In addition, 42% have suffered some type of verbal violence at work. As a consequence, spending most of your time pretending to be someone you are not or hiding your true identity has been shown to significantly worsen self-esteem and productivity.
Through this year's campaign, Pantene is committing to diversity by bringing together the largest cast of ambassadors to date. Twelve members of the LGTBIQ+ community from different countries - the United Kingdom, Canada, Spain, Italy, Germany, Belgium, Sweden and Greece - have joined their voices in a film that reimagines the world of work. In the video, we find the model Ángela Ponce and the designer Eduardo Navarrete as Spanish ambassadors. Ambis emphasize the importance of hair to express their own identity and freely reflect feelings.
"It makes me sad to know that 53% of LGTBIQ+ people have to hide their identity at work. We all need to work and the LGTBIQ+ community deserves to work with the same dignity as the rest» explains Ángela Ponce about the importance of feeling oneself in the work environment. In the same way, for Eduardo Navarrete «it is important to emphasize and give voice to the collective with these types of campaigns. This visibility of freedom offers references for new generations and that is positive. Although there is more inclusion in fashion, it is true that there are many other jobs where the LGTBIQ+ community still needs to be strengthened.
#THEHAIRDOESNOTGENDER

With the aim of continuing to support the LGTBIQ+ community in Spain, in this initiative Pantene collaborates with the Fundación 26 de Diciembre, the Hairkrone academy and the Corta Cabeza hairdressing salons with a solid training course in hairdressing. Seven students from the LGTBIQ+ community are being trained in it to develop their professional careers.
Once the six months of the course are over, they will practice to develop the skills learned during the last few months in the Corta Cabeza classrooms. At the same time, Procter & Gamble will organize interviews to add students to the job market and thus promote the employability of the LGTBIQ+ community. The professionals trained in the course will be able to have work experience in the beauty corners of El Corte Inglés.