50,000 residents of Don Benito and Villanueva will decide on the merger of both towns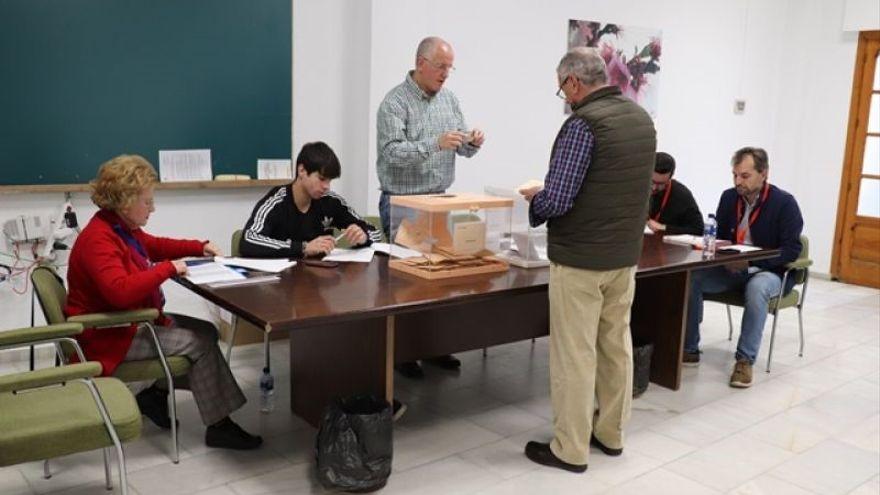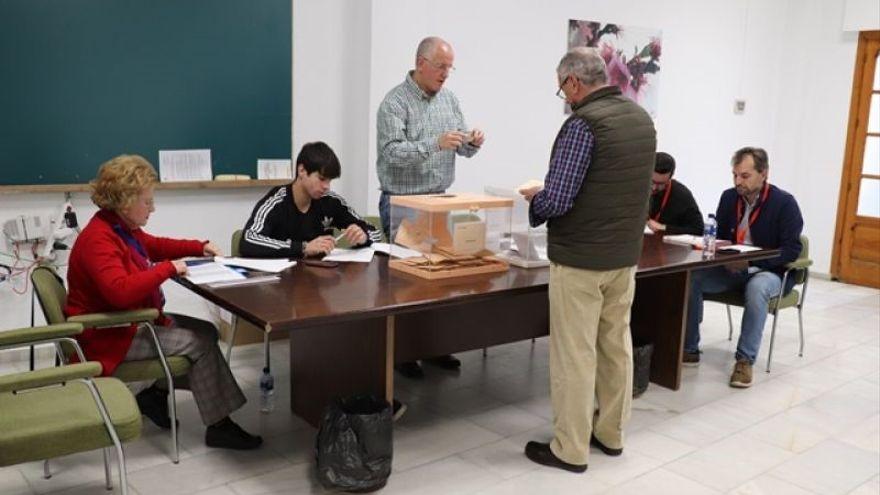 The almost of 50,000 residents with the right to vote of Don Benito and Villanueva de la Serena, as well as their smaller local entities, will be called to the polls on February 20 to decide their future regarding the merger project between both towns. Behind the announcement of the project last September by José Luis Quintana and Miguel Ángel Gallardo, mayors of Don Benito and Villanueva de la Serena, many have been the details that little by little have been known about this ambitious and longed-for process of union between both municipalities. One of the last aspects that still remained to be known was the distribution of the polling stations for the vote that will take place in just over a month. In this sense, the councilors of both consistories signed the decree that resolves said distribution on Friday.
A score of locals
In this sense, 20 premises will be enabled to exercise the right to vote in the popular consultation. In Don Benito will be able to vote 30,171 neighbors (including those of smaller local entities) and they may do so in up to 20 different spaces such as the house of culture, the building of the plenary hall, or the municipal center of associations. In addition, of course, in each of the smaller entities a local will be opened to be able to vote.
In the case of Villanueva de la Serena will be 25 schools and polling stations to be made available for voting on the day of the consultation. 21 of them in the Villanovense locality for another four in the smaller entities. However, both consistories remind that only those persons of legal age and registered in each of the towns as of November 30 may participate.
Likewise, the town councils have made available to citizens the different Existing documents in relation to the merger project between both towns. Among them is the document entitled 'An opportunity for the progress of the region', which shows the temporary planning of the merger procedure and its schedule. Also available is the study on the municipal territorial organization of the province of Badajo, carried out by a team from the University of Extremadura, as well as the analysis of competitiveness of cities and development poles in the province of Badajoz, carried out at the Faculty of Economic and Business Sciences of the Badajoz campus. From this analysis it is extracted that the resulting city would be the main economic pole of the agro-industrial sector in the Extremadura region. It should be remembered that the support of 66% of the voters will be necessary to continue the process.