50% of the gas that Spain imported last year came from Algeria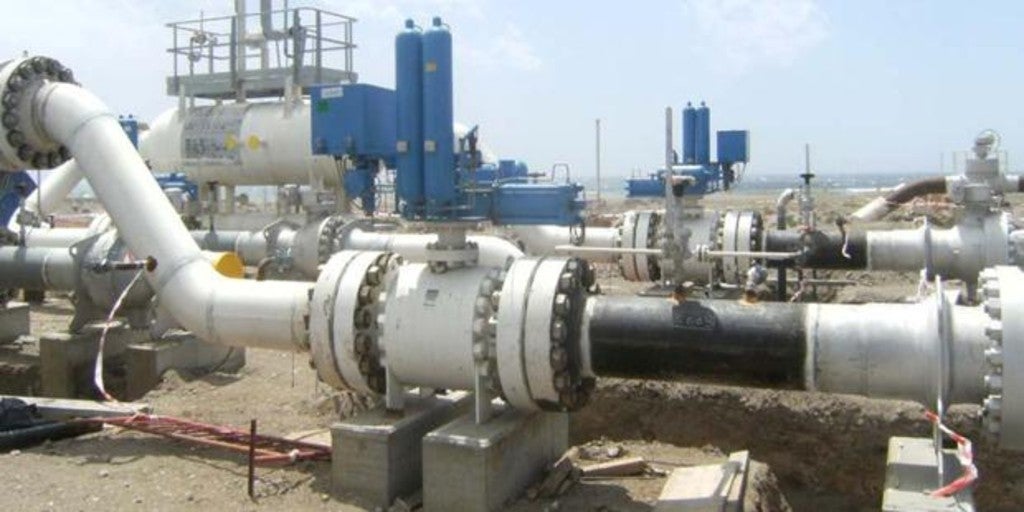 Madrid Updated: 03/19/2022 19:13h
Keep
Related news
The Government's support for Morocco for the Western Sahara autonomy plan could strain Spain's relations with Algeria, the main gas tap for our country. From the Algerian country, Spain imported last year 50% of this raw material, which currently reaches Spain through the Medgaz gas pipeline, which directly links the Hassi R'Mel deposits with Almería. Until a few months ago, it also did so through the Maghreb, but the diplomatic rupture between Algeria and Morocco cut off this route for our country at the end of October.
However, the inactivity of the Maghreb gas pipeline (Morocco), has forced to import part of the Algerian gas through ships and in the form of LNG (liquefied natural gas), since the only active gas pipeline currently does not have the capacity to supply the request of Spain.
In fact, after the closure of the Maghreb, Algeria came to represent 25% of the gas imported into Spain in January (9,620 GWh). Although at the moment the Medgaz is expanding from 8 to 10 bcm (billions of cubic meters per year) to be able to offer more supply.
In any case, arrival by ship is not a problem for Spain, since our country has six regasification plants (where the ships that bring the gas in liquid state unload and transform it into gas). Spain is the European country with the best gas infrastructure in all of Europe.
The problem may arise when the Medgaz gas pipeline may suffer a breakdown or incident, which would cause a serious supply problem to our country. In that case, imports by ship should be increased or the gas stored in the underground storage managed by Enagás should be used.
Such is the exposure to the Algerian country that, as this newspaper already published, the war in Ukraine has increased the need to establish good relations with Algeria in the face of the loss of Russian supplies. Although this has a lower weight in gas imports for our country.
View commentsTopics



Source link