49% of Spaniards postpone software updates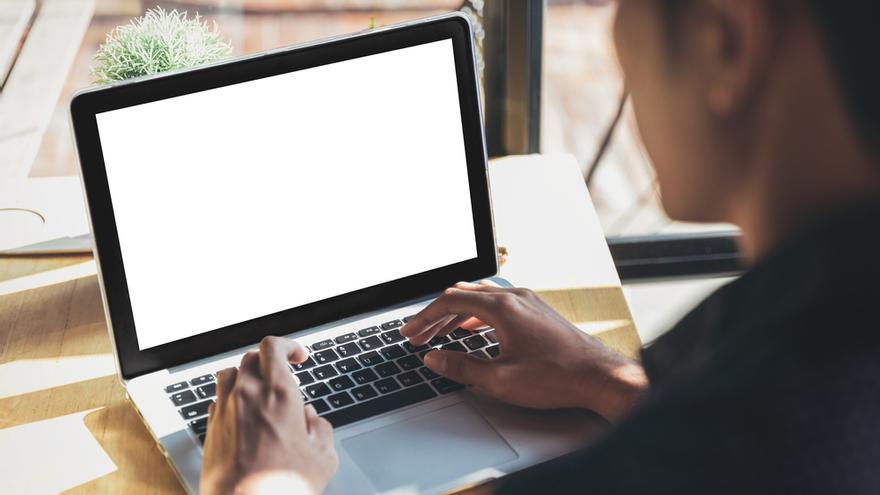 Almost the half of the spanish (49%) tend to postpone zen software updates for their electronic devices, and among them 65 percent see no problem in delaying their installation
These are the main conclusions of a survey carried out in April by a cybersecurity company, which has analyzed the attitude of users when updating their devices, something that not only allows access to new functions but also helps to improve the level of security and to protect against vulnerabilities.
Nonetheless, 49 percent of Spanish users usually postpone the installation of updates once they receive the notification of the same on their devices.
Among the most frequent reasons are that users do not want to stop using their device at that moment or do not want to close the application (26%) or are working (25%). In addition, 65 percent of people see no problem in delaying the installation of new updates.
However, 42 percent of Spaniards consider that the waiting time for updating devices can be valuable and can be used for other activities, And even 43 percent of those surveyed enjoy this break from technology.
In general, users prefer to spend time waiting for the installation of updates to other activities. For example, 34 percent of Spanish respondents try to disconnect and relax (watch television or read a book) while their devices are inoperative, 17 percent are distracted cooking and 8 percent prefer to play sports or go for a walk. On the other hand, more than a quarter of Spaniards (26%) continue doing the same as before, but changing devices.