49% of Canarian nursing has thought about leaving it due to the pandemic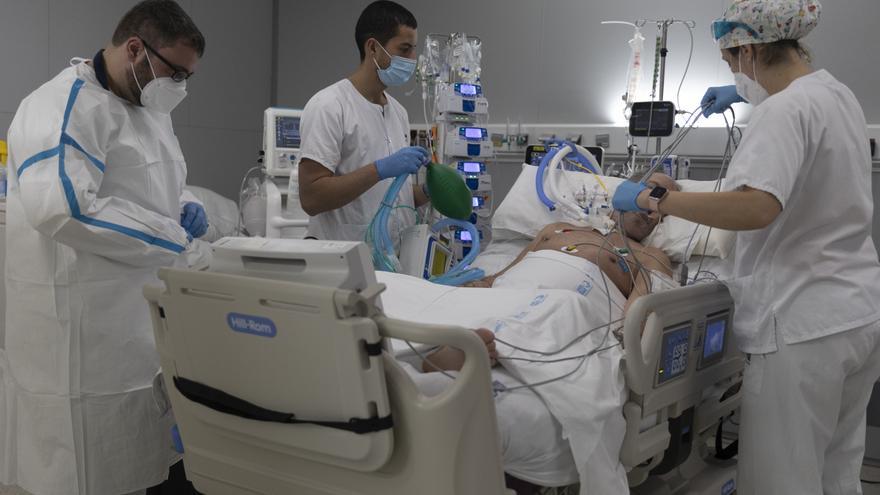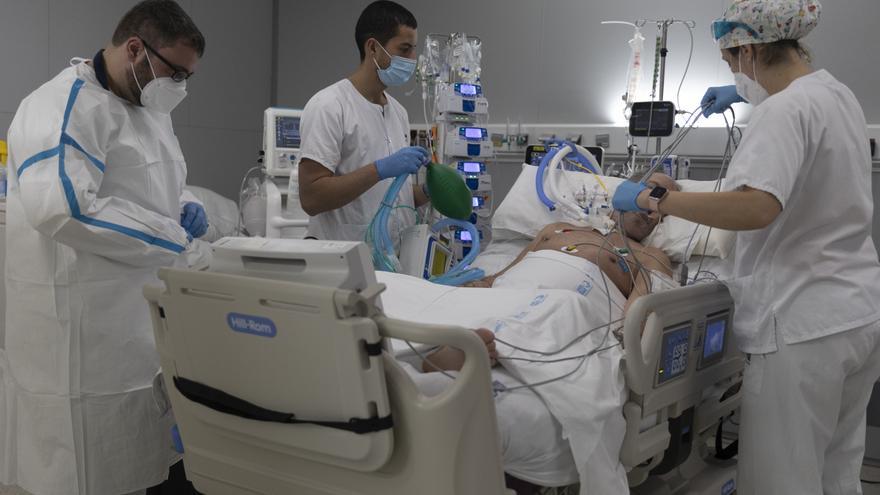 The 49.3% of nursing staff in the Canary Islands have thought about leaving the profession as a direct consequence of the two years of the covid-19 pandemic, according to a macro-survey presented this Monday by the General Nursing Council.
This data reflects the exhaustion experienced by these important health personnel and places the Canary Islands as the fifth autonomous community with the highest percentage of professionals who have considered leaving the profession, compared to the national average of 46.5%. These are devastating and worrying figures that the study throws up, even more so considering that the University degree in Nursing It is one of the careers with the highest cut-off mark and, therefore, one of the most vocational.
The study also indicates that although the feeling of abandoning the profession is global to all areas, It has a greater presence in the intensive care area, one of the most affected by the waves of infections and where healthcare pressure has been almost constant since the start of the health crisis. It is followed by the Emergency area and after it Hospitalization.
And if that was not enough, 22% of nursing professionals in the Canary Islands would not study the degree again If I could turn back A figure slightly lower than the average for the country, situated at 28.4%, which places the islands in the queue with Madrid, Melilla and Galicia as the communities where they would most reconsider returning to study nursing with percentages above 30%.
62.8% of the professionals who meet the requirements to obtain retirement in any of its formulas are considering requesting it. After the applause during the confinement, the nursing profession feels absolutely abandoned and has completely lost faith in politicians and in getting to see resolved one day the different difficulties, obstacles and precariousness that he has to suffer every day.
What's more, eight out of 10 Canarian nurses admit to being psychologically affected after two years of health crisis, placing the archipelago above the average in this parameter.
Questionnaire, the largest carried out in Spain in the nursing sector, was held between February 25 and 1 with the participation of 19,300 nurses, of whom 753 work in the Canary Islands (3.9% of the total).