43 teachers and 416 students infected with covid-19 in the Canary Islands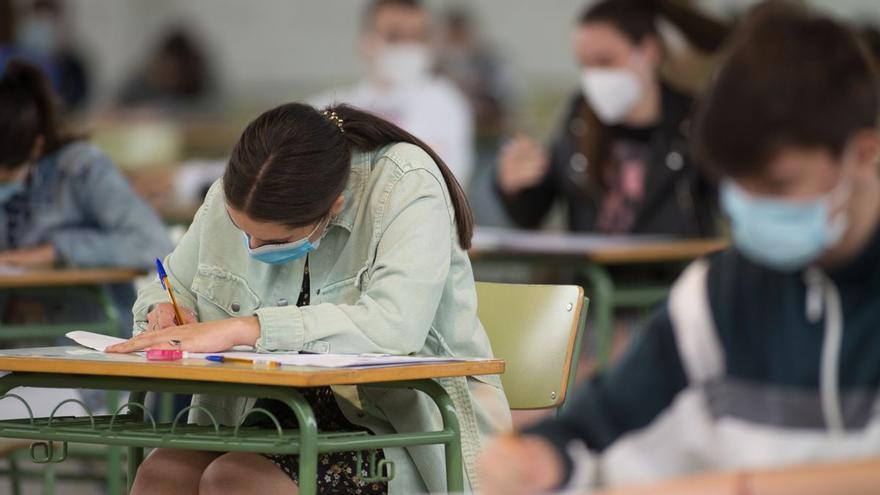 The percentage of non-university education groups in quarantine per covid-19 stands today Friday, March 26, at 0.3%, according to a note from the Ministry of Education, Universities, Culture and Sports of the Canary Islands Government.
Of the 17,000 groups in schools public, concerted and private in the Canary Islands, a total of 63 are in isolation when registering a positive for coronavirus among their teachers and / or students.
Since the beginning of the school year, the percentages of confined groups in the archipelago they have oscillated between 0.02% and 0.4%.
The Canary Islands registered 43 positive teachers this day, out of more than 32,000 male and female teachers, and 416 cases of students, out of more than 330,000 schoolchildren in the Archipelago.