401 immigrants arrive, including three babies, aboard 12 boats to the Canary Islands in the last hours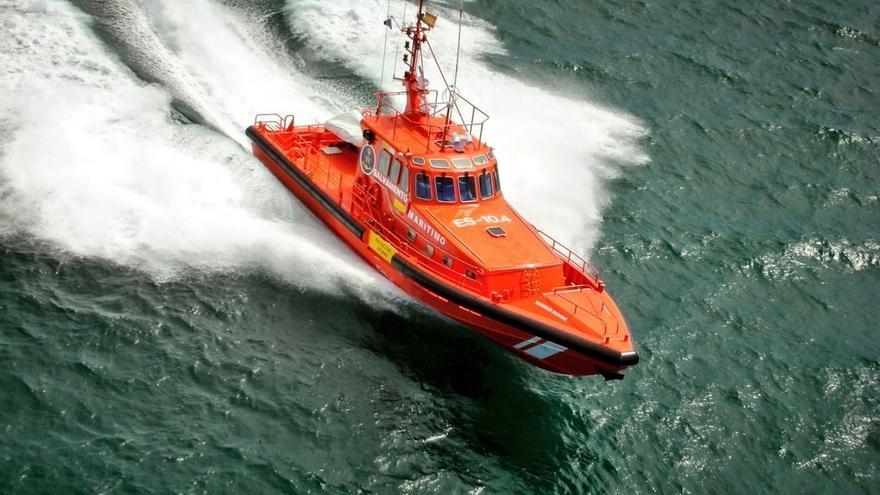 Some 401 immigrants, including three babies, have arrived aboard 12 irregular boats to the coasts of the Canary Islands between the last hours of Sunday and the early hours of this Monday, as reported by sources from the Emergency and Security Coordinating Center of 112 of the Canary Islands.
Thus, at the end of Sunday afternoon he arrived at the coast of Playa de Santiago, on the island of La Gomera a boat with 85 people on board, which were attended by staff from the Canary Islands Emergency Service (SUC).
Subsequently, the helicopter of the Emergency and Rescue Group (GES) located a boat in waters near the island of El Hierro, that was rescued by a Maritime Rescue vessel that transferred to 49 immigrants to the port of La Estaca.
On this occasion, the migrants were assisted by SUC personnel, as well as the health center of the area and Red Cross personnel. In addition, members of the Civil Guard intervened.
Also, during early this Monday, Salvamento Marítimo has intercepted a total of nine irregular vessels with 246 migrants, of Maghreb origin, who were heading to the island of Gran Canaria.
In this case, among the 246 people who traveled in these boats and who were transferred to the Arguineguín Pier, in Mogán, there were six women, four minors and three babies. All the people were assisted by SUC and Red Cross personnel.
Also during the early morning, Salvamento intercepted another irregular boat, this time with 21 men, of Maghreb origin, who were traveling to Lanzarote.