400 people are evicted from the beaches of southern Tenerife after the closure of the nightclubs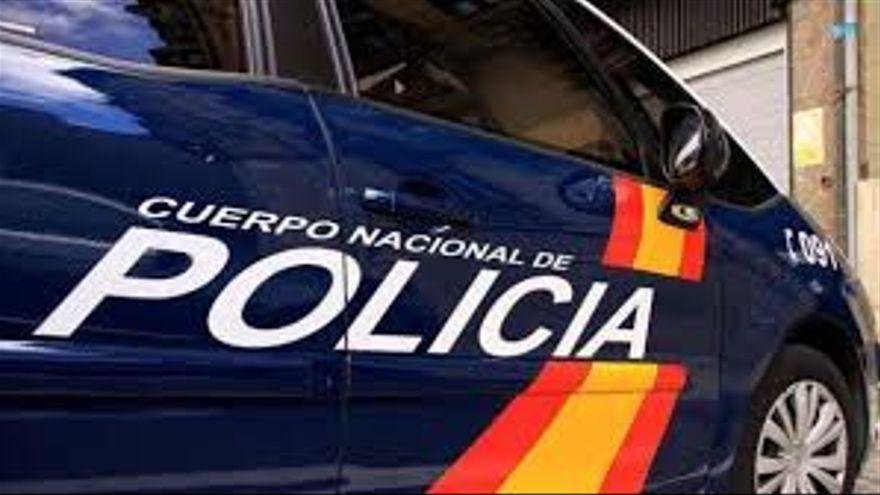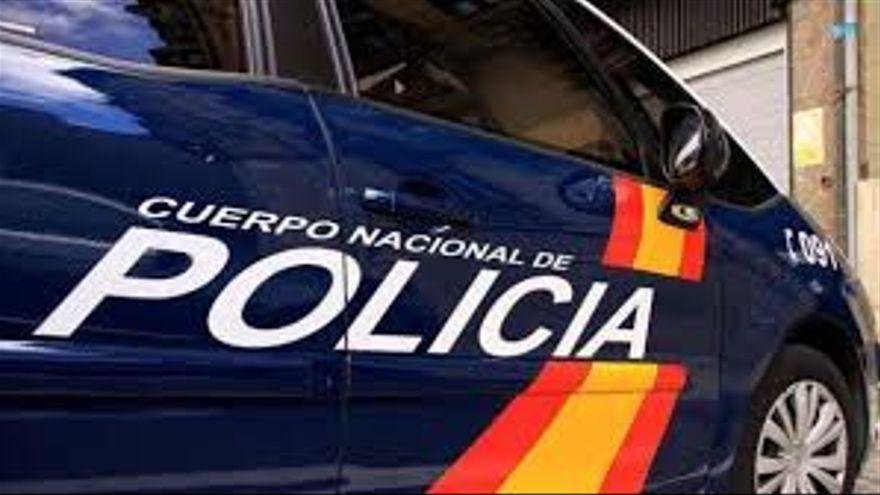 National Police Agents they opted for evacuate last weekend the beaches of Troya and Las Vistas, in the south of Tenerife, due to the high concentration of people in them after the closure of nightlife venues, official sources reported on Tuesday.
Part of the people who crowded on both beaches, around 400, mostly young, did not respect the measures related to the use of a mask and distancing. In the eviction efforts, in which there were no serious incidents, agents of the Local police.
During the weekend, the National Police processed 30 proposals for administrative sanction for different breaches of the Organic Law for the Protection of Citizen Security; disobedience, possession or consumption of narcotic substances and possession of prohibited weapons.
Throughout the last week of July, it made 37 and 83 proposals for administrative sanctions for different breaches of the regulations on the Covid-19 in the towns of Santa Cruz de Tenerife and La Laguna, respectively.
Most of the sanction proposals were formulated for not wearing a mask in those situations in which its use is mandatory.
Four deaths bring the number of deaths from covid to 20 in a week in the Canary Islands. Read more
The pressure in the ICUs of the Canary Islands is the highest since the confinement. Read more
02 08 2021 19:33
The delta variant already accounts for 80% of positives for coronavirus in the Canary Islands. Read more
02 08 2021 15:46
The four deaths reported this Monday bring to 20 the number of deaths with covid in a week in the Canary Islands.
02 08 2021 15:15
The Canary Islands registered 564 new cases of covid and four deaths this Monday. Read more
02 08 2021 13:54
He entered the ICU with Covid after going on vacation to another island despite testing positive. Read more
02 08 2021 13:35
La Palma achieves immunization against COVID-19 for 70% of its target population. Read more
02 08 2021 13:34
The airports of the Canary Islands, close to the prepandemic activity level this weekend. Read more
02 08 2021 13:34
Lydia Lozano charges against the Covid measures at airports: "They did not ask me for the coronavirus papers either at the entrance or at the exit, I am outraged." Read more
02 08 2021 07:59
The pandemic, pensions and other tensions between generations. Read more
02 08 2021 07:58
More than 61,000 young people have received the first injection of the serums. Read more
02 08 2021 07:57
The new infections descend in the Islands, which add up to 626 cases. Read more
02 08 2021 07:57
Gran Canaria registers 629 Covid-19 infections over the weekend. Read more
01 08 2021 15:57
34% of the population between the ages of 12 and 19 in the Canary Islands have received at least one dose of the covid vaccine. Read more
01 08 2021 15:56
Three deaths from covid in the Canary Islands and more hospitalizations. Read more