40% of companies have suspended projects due to the rise in raw materials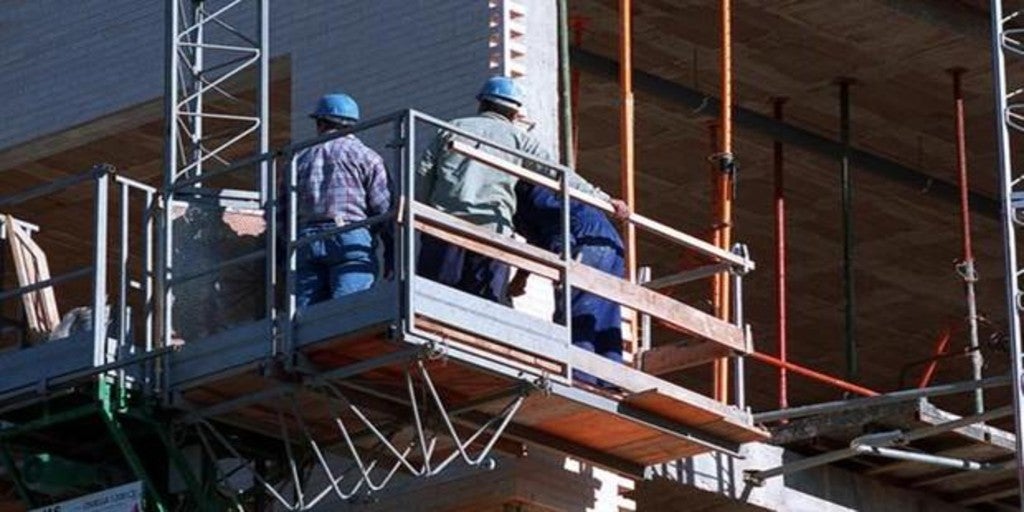 Madrid
Updated:
Keep

The vertiginous rise in the prices of raw materials is already noticeable in
the production of the construction companies. According to the National Construction Confederation (CNC), four out of ten companies have been forced to cancel or stop their works for this reason. A circumstance that even threatens the arrival of European funds.
This is how the CNC warned this Friday, which has demanded that the Government carry out measures to counteract this situation. Because the context does not improve, which could lead to a wave of cancellations in the short term, they denounce from the sector.
According to the employer's calculations, the total cost of the works has increased, on average, around
22.2%. CNC warns that this amount, in many cases, exceeds that which the company must assume if decide to abandon the project, since the penalties can be 0.02% of the contract or between 1,000 and 2,000 euros per calendar day.
The construction companies also show in the report that 24% of the companies in the sector have suffered financial penalties for the
cancellations of contracts or work stoppages. Furthermore, 75.6% have had a shortage.
Faced with this situation, the president of the CNC, Pedro Fernandez Alén, has demanded this Friday that the Administration repeal the law of deindexation of public contracts, that a system of automatic rebalancing of prices be established against cost overruns and that the management of European funds be streamlined.
As reported by ABCThis circumstance not only affects the execution of European funds. It also stresses house prices. Promoters such as Aedas Homes have denounced that some contractors "are already transferring the risk posed by the instability of costs to their offers", which inevitably affects the price of housing.