40% of canaries at risk of severe Covid are vaccinated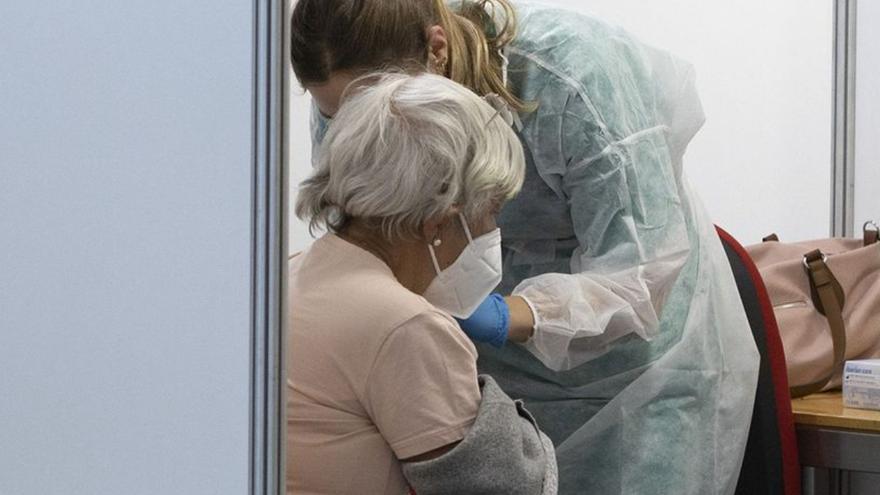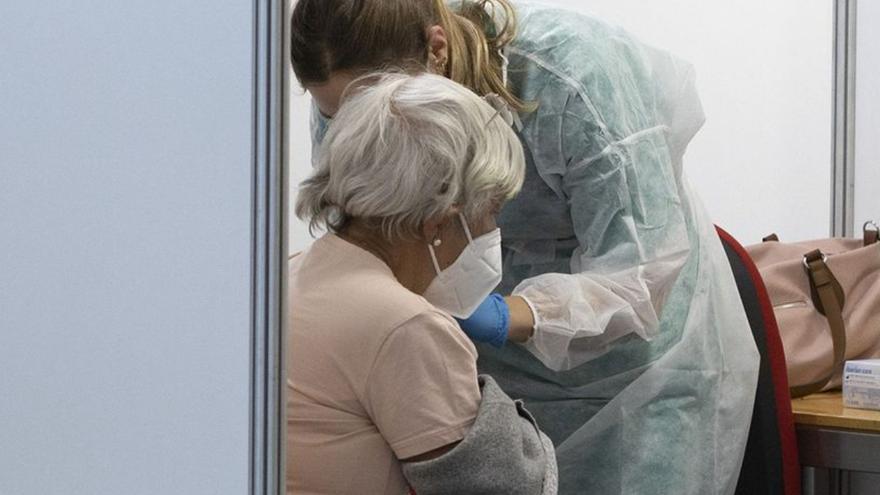 Since the beginning of the pandemic, the Canary Islands have fully immunized – with the two doses – 144,608 people, representing 7.7% of the target population. Another 269,122 people are protected with at least one dose. According to Health, 70.6% of the population over 60 years old has already received at least the first dose. This week, in addition, they have begun to administer the first doses of the Janssen vaccine. In total, of the 6,000 received, the Canary Islands have put 1,373 people between 70 and 79 years old, who are also getting vaccinated with Pfizer and AstraZeneca.
Meanwhile, the Canary Islands added 169 new cases of coronavirus yesterday, and almost 60% were registered in Tenerife. The island accumulated 101 new diagnoses, which is still a reduction compared to the previous week, but which has not just consolidated the downward trend on the island. Regarding Gran Canaria, yesterday it added 49 new cases, which maintains its weekly reduction of new diagnoses. Lanzarote added 11 cases, Fuerteventura 2, El Hierro 5 and La Gomera 1. La Palma did not add new cases.
Care pressure, for its part, continues to gradually decrease. In the last five days, 30 people have been discharged from the hospital, which has reduced the healthcare pressure to 379. Eight of those discharges have been caused by deaths, one of them yesterday. It took almost a month for the healthcare pressure to drop from the 380 patients. The hospitals that are noticing the decline the most are those in Tenerife, which, after relieving their pressure on seven people, reduced their hospitalizations to 226, of which 31 are in the ICU. In Gran Canaria, meanwhile, income remains stable with 143, of which 43 are in ICU.